Orlando Valentine's Day Getaway
So you finally took down all the Christmas decorations and lights. And you've swept up the confetti from New Year's Eve. But don't rest on your laurels too long because Valentine's Day is just around the corner! Now is the time to start making plans with your loved one.
Of course, you can always stick with the old standbys… a greeting card, a nice box of chocolate, a nice bouquet of flowers, or special dinner reservations and a movie. Those are tried and true options. But if you really want to make a splash with your sweetie, why not consider a truly special resort vacation getaway to sun-soaked Orlando, Florida!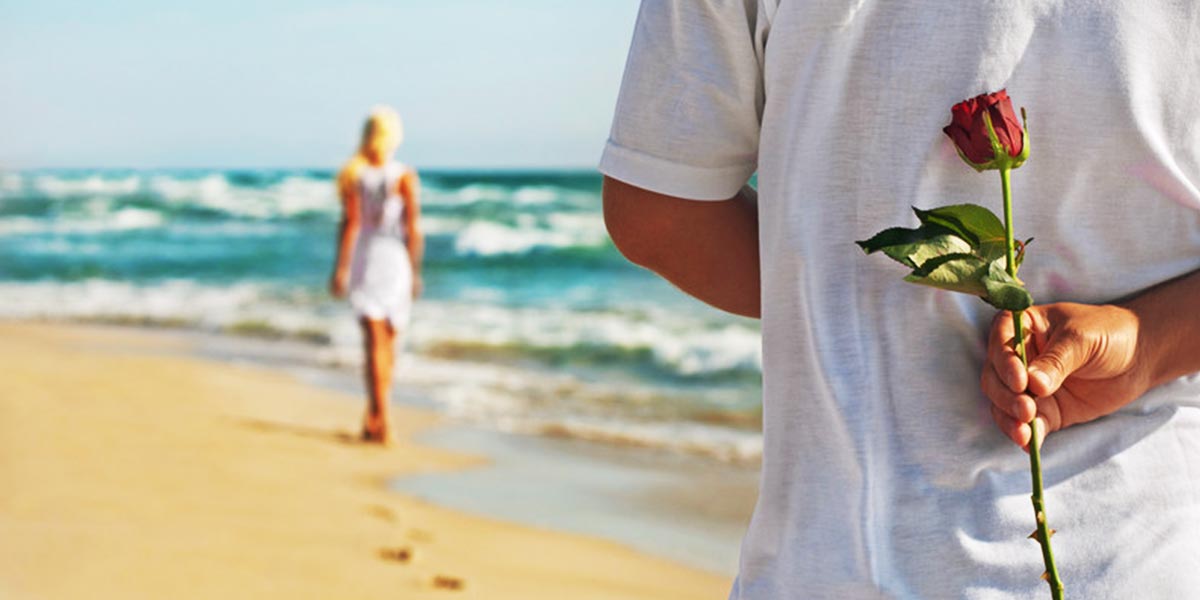 DID YOU KNOW?

Valentine's Day was declared an official holiday in 1537 by England's King Henry VIII.
While much of the country will be mired in gray skies, cold temperatures, swirling winds and snow, Orlando's sub-tropical climate offers seasonably warm sunshine. Why not shed the jackets and get out and explore central Florida's many world class theme parks and attractions.
Here are some other options to make your Valentine's Day in Orlando a little more romantic.
1. Couple's Massage
Experience a romantic "couple's massage" at the world class Serenity Spa. This full-service, 10,000-square-foot Spa offers an exceptional escape from the daily stress. Relax and rejuvenate with a wide range of spa treatments including massages, body wraps, facials and more.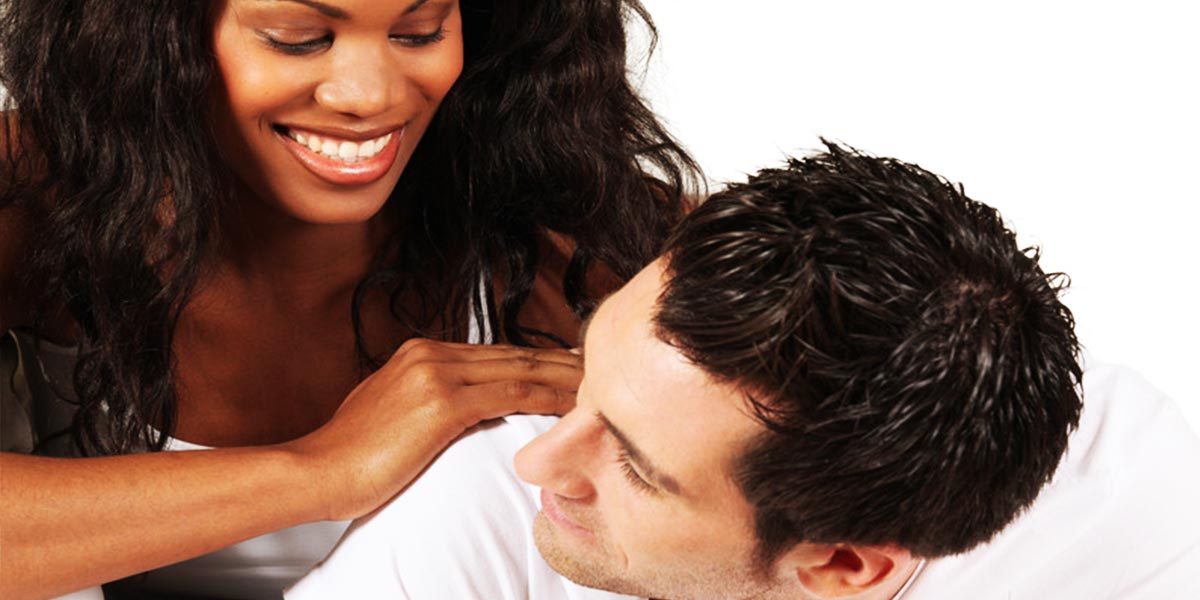 ---
2. Ride the Orlando Eye
Catch a bird's eye view from the fully enclosed capsules of the Orlando Eye – a mammoth 400-foot high Ferris wheel of wonder along Orlando's International Drive. Enjoy amazing views of the surrounding skyline, theme parks, lakes and central Florida landscape. You can even enjoy a glass of champagne! I addition to the high-flying ride, you can also enjoy adjacent attractions like the Sea Life Aquarium and Madame Tussauds Wax Museum.
DID YOU KNOW?

Hallmark makes 1,330 different Valentine's cards.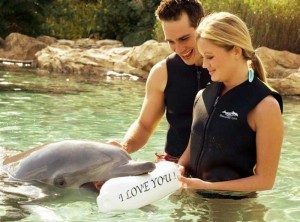 3. Discovery Cove Dolphin Swim
Get up close and personal with a dolphin! This unique SeaWorld park offers a full day of fun and your admission includes food and beverages throughout the day. Feed tropical birds, play near a family of otters, walk on the ocean floor and live your dream with a 30-minute dolphin interaction that includes hugs, kisses and a thrilling dorsal fin tow ride. In addition to your personalized dolphin swim, you can have a buoy with a personalized love message or proposal delivered to your loved one by a dolphin.
DID YOU KNOW?

Valentine's Day is mentioned in Shakespeare's famous play, "Hamlet."
4. Valentine's Concert at Leu Gardens
Valentine's Day is a romantic tradition at Leu Gardens, located just a short drive from Orlando. Enjoy a special Valentine's concert under the stars on February 14, from 6-9 pm, with performances by Selwyn Birchwood, Dave Capp Project and Mud Rooster Blues. You can also enjoy the beautiful 50-acre gardens under a starlit sky. Alcohol is permitted, so pack a picnic and a favorite bottle of wine.
---
5. Cinderella's Royal Table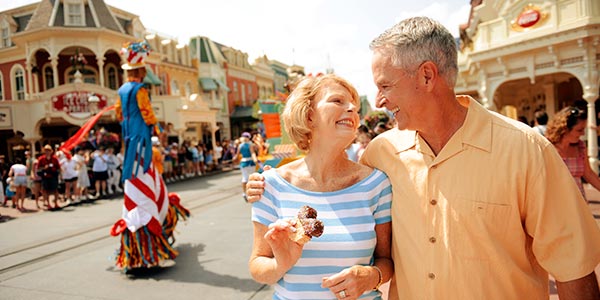 Cinderella's Castle sits at the end of Main Street U.S.A., a shining and awesome centerpiece for Disney's Magic Kingdom. But if you really want your loved one to feel like a princess, take her inside the castle to Cinderella's Royal Table restaurant. There you can treat her to a truly sweet treat - a chocolate shell shaped as Cinderella's famous glass slipper and topped with some other tasty compliments. The Cinderella's glass slipper dessert also includes a personalized message tailored to your celebration. You can pre-order this unique treat for just $15.
---
6. St. Johns Riverboat Cruise
Sit back and relax while cruising along central Florida's historic St. Johns River aboard an authentic sternwheel paddleboat. Enjoy food, live music and scenic "old Florida" while getting up close views of area wildlife such as great herons, osprey, eagles, turtles, alligators and maybe even manatees.
DID YOU KNOW?

Nearly 1 billion Valentine's cards are exchanged annually. Children alone exchange more than 650 million with teachers, classmates and family members.
7. Lakeridge Winery
For a $2 donation you can experience a day of music, fun, wine and relaxation at this scenic winery just a short drive from Orlando. Tour the winery and sample a wide range of award-winning table wines, from dry to sweet. In addition, more than 80 local artists and crafters will be on hand to display their work and there will be live music on an outdoor stage.
---
8. Lake Eola Park
Take a walk around downtown Orlando's iconic Lake Eola Park. A sidewalk circles the lake and offers an easy .9 mile stroll. You can even stop along the way to feed the many swans you'll encounter, including Royal Mute, Australian Black, Whooper, Black Neck and Trumpeter swans. Then take to the water for a romantic ride in your own swan shaped paddle boat. You can rent the watercraft for only $15 per half hour. Better yet, head out at night for a spectacular view of Lake Eola's nightly fountain light & music show.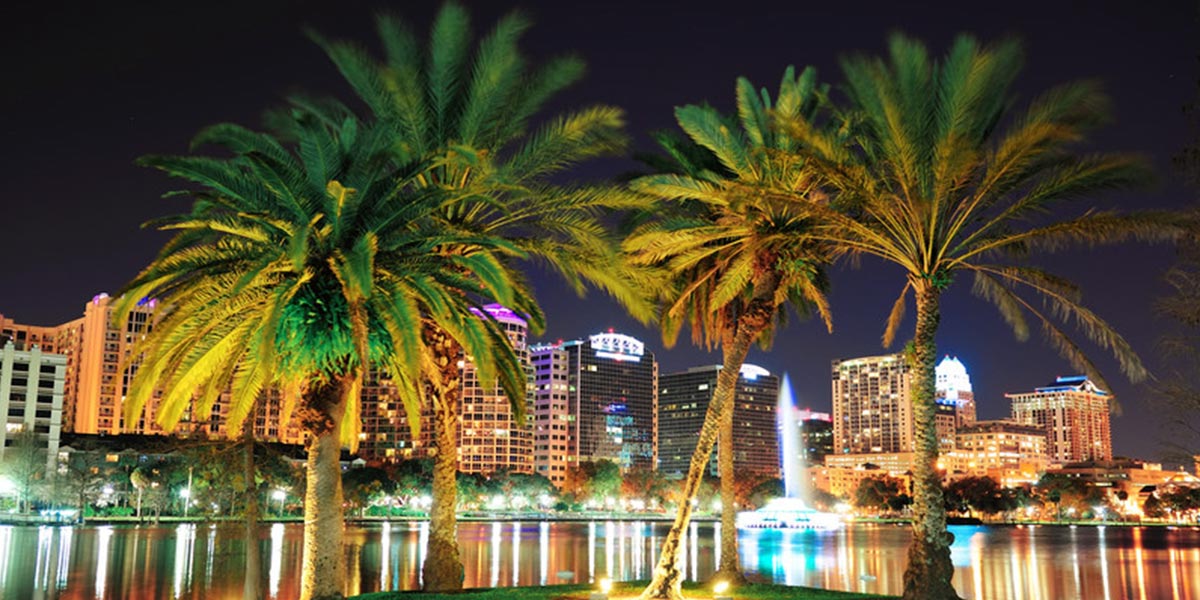 3 Days/2 Nights
+ $100 toward Spa or Dinner $199
Act Now! Offer Expires February 15th, 2016.
View Vacation Special