---
---
Explore Vacation Ownership
Timeshare remains one of the world's most popular vacation options. And it's easy to see why. While a typical vacation lets you rent a small, cramped hotel room, timeshare provides vacation ownership - you can own deeded real estate and experience a vacation like no other. With timeshare ownership, you'll stay in spacious and luxurious villa accommodations and enjoy exclusive amenities and activities at spectacular resorts in popular destinations. There's simply no better way to take your dream vacation year after year and create a lifetime of family memories!
---
---
Why People Love Westgate Vacations!
Westgate vacations are dream vacations. You can choose from 28 exceptional resort properties in amazing destinations across the U.S. You can experience a theme park getaway in Orlando, FL and visit Disney World. You can explore colonial history in Williamsburg, VA - the birthplace of America. You can ski the deep powder snow in Park City, UT. You can hike the spectacular Great Smoky Mountains of Gatlinburg, TN. Or you can play in the surf, sand and sun at beaches in Myrtle Beach or Cocoa Beach. Whichever destination you choose, you'll enjoy exquisite accommodations with all the comforts of home.
---
---
---
---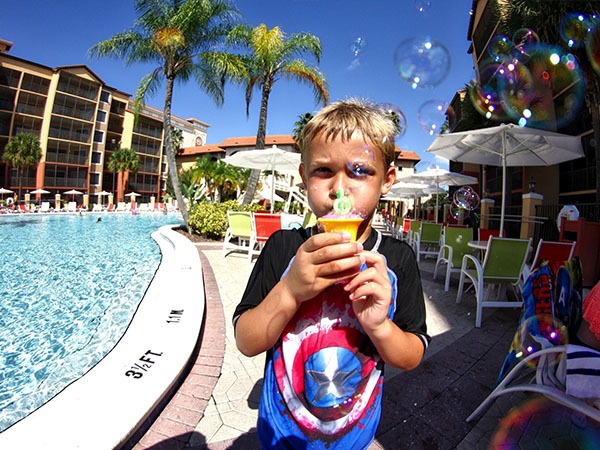 ---
A Better Way of Vacationing
A timeshare vacation is a better way of vacationing. Forget about those small hotel rooms and discover a luxury villa with elegance and ample space for the entire family. Enjoy your privacy while giving the kids space of their own. Cook meals or fix snacks in a fully-equipped kitchen. Sit back and enjoy a drink on your private balcony or patio.
While timeshare vacations with Westgate Resorts means you'll be staying in the heart of the action in popular vacation destinations, you'll be tempted to skip all the destination attractions just to stay on resort property. Experience the delights of a resort filled with fun and amenities, including multiple tropical swimming pools and hot tubs, world class spas, on-site water parks, miniature golf, on-site dining, fitness centers, pool bars, Kid's Clubs, scheduled activities, paddle boats, tennis and much more.
View Vacation Packages
---
---
Guaranteed Vacations
Timeshare ownership means your vacations are automatically locked in – every single year. You can relax knowing that you'll be creating lifelong memories with your family and that your accommodations will always include a fun-filled resort property filled with luxuries and exclusive amenities.
---
The Best Locations
As the world's largest privately-owned timeshare company, Westgate Resorts offers 28 amazing properties across the U.S. Whether you prefer beaches, theme parks, mountains, skiing, casino gaming, colonial history or something else, Westgate Resorts has a property to fit your needs and interests.
---
See the World
While your home resort is available to you every year, you're not locked in to returning to the same resort time after time. In fact, you can choose from thousands of equally exclusive resort properties worldwide. Timeshare is your passport to adventure, so you can take the trips you've always dreamed about!
---
---
---
Ownership has its Privileges
In addition to luxury villas, great locations, exchange privileges through Interval International and exceptional resort amenities, vacation owners with Westgate Resorts enjoy a wide range of other special benefits and features. Most of our timeshare resorts are pet friendly - allowing you to bring your dog or cat along for the fun (fees & restrictions apply). Westgate Owners can apply for a Westgate Rewards MasterCard credit card with no annual fee. And owners are invited to enjoy exclusive superstar concerts, sporting events and other special shows through our Westgate Events program.
---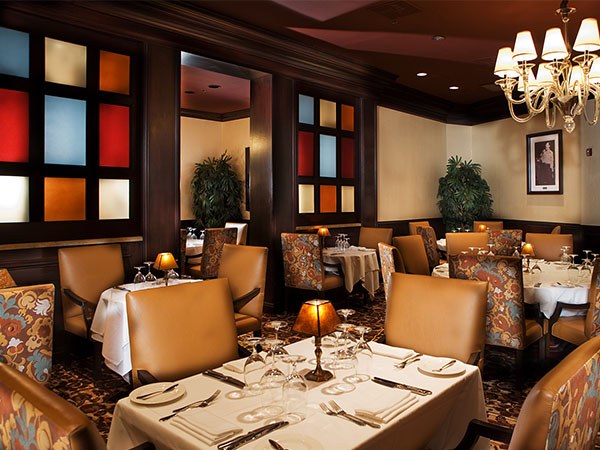 Save on Dining
Many of our timeshare properties offer on-site, award-winning restaurants where owners receive up to 15% off the regular prices.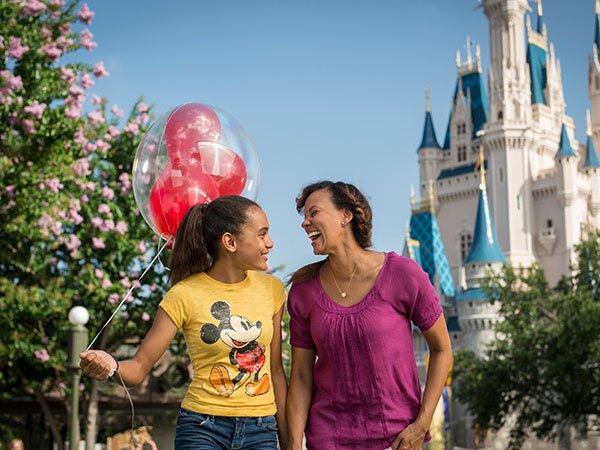 Attraction Ticket Discounts
Why wait in the long lines at popular theme parks and attractions? You can get discounted tickets in advance at many Westgate locations.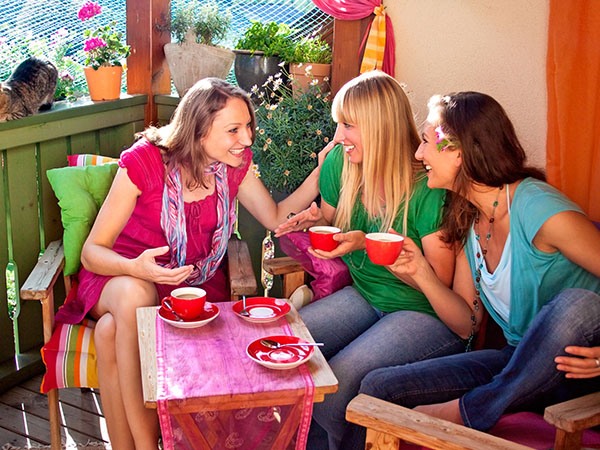 Cash in Your Pocket
With the world's best Owner Referral Program, you can put cash in your pocket by simply referring friends or family members.
---
---
---
---
Premier Resorts Across the U.S.
Westgate offers a vacation for every family and a destination for every season. Explore the following destinations:
Join Westgate Resorts
---
---
---
Book Your Timeshare Vacation Today
Call now for the latest discounts on your choice of timeshare vacation packages!