Orlando, FL is home to some of the best theme parks in the world but it is also home to so many attractions and unique experiences. From family-friendly dinner shows to thrilling zip-lines, Orlando has so many incredible things to do besides theme parks! Don't get us wrong, we love Walt Disney World, Universal Orlando and SeaWorld Orlando, but for those days that you want to take a break from the theme parks, here is a list of 50 things that you and your whole family are going to love about Orlando, FL:
Entertainment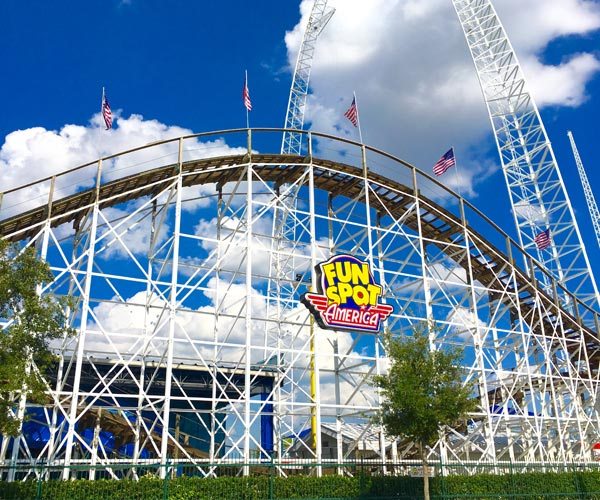 ---
---
Orlando Resort Getaway
---
---
Nature & Parks
---
---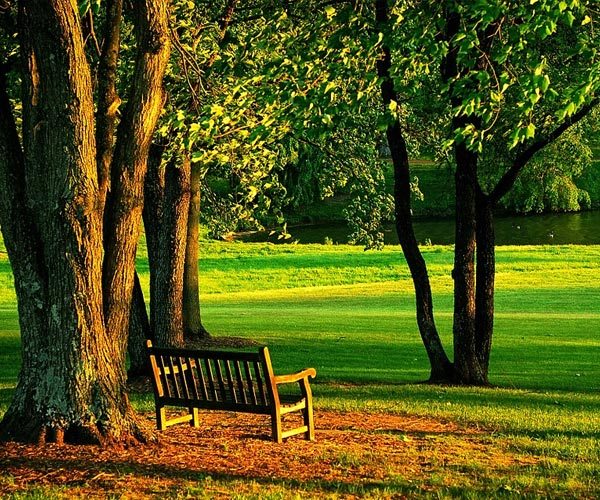 ---
---
Tree Trek Adventure Park
3 days 2 nights
+ 2 Orlando Tree Trek Tickets from: $99
---
---
Shopping
---
---
Orlando: Vacation Offer
4 days 3 nights
+ $100 MasterCard Gift Card from: $99
---
---
Outdoor Activities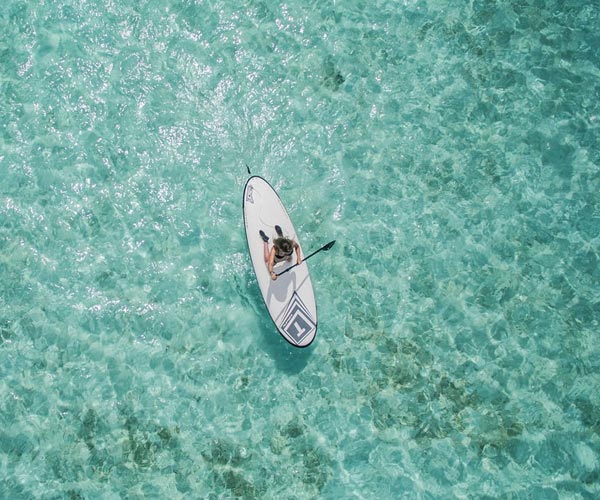 ---
---
Water Park Resort Vacation
4 days 3 nights
+ 2 Water Park Tickets from: $99
---
---
Museums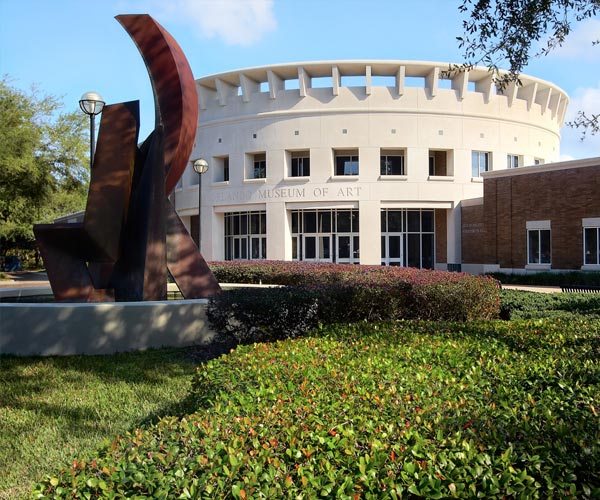 ---
Concerts & Shows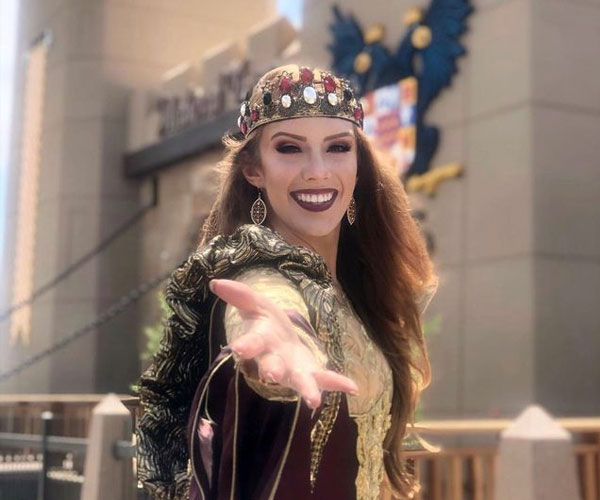 ---
---
Discount Concerts and Events with Westgate Events
---
---
Thrills & Adventure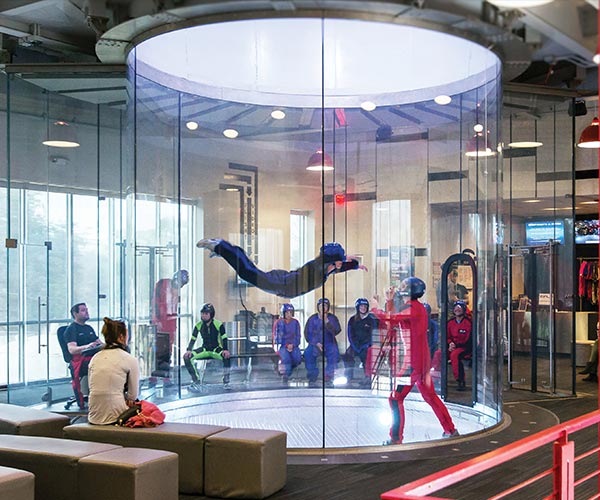 ---
Want to share our list on your blog?
Go ahead! All that we ask is that you include a link back to this post so your readers can view the full list of things to do in Orlando.