Orlando, the Sunshine State's crown jewel, has always been a magnet for families seeking magical experiences. But there's more to this vibrant city than just world-famous theme parks. It's home to some of the best theme parks in the world but it is also home to so many attractions and unique experiences. From family-friendly dinner shows to thrilling zip-lines, there are so many incredibly fun things to do in Orlando, Florida besides theme parks! Don't get us wrong, we love Walt Disney World, Universal Orlando and SeaWorld Orlando, but for those days that you want to take a break from the theme parks, here is a list of 50 things on what to do in Orlando that you and your whole family are going to love:
Entertainment
While famous for its theme parks, Orlando also boasts many entertainment options for every age and interest. As you visit Orlando, be sure to check out all of the entertainment options offered across attractions to keep your whole family entertained during your trip. From towering observation wheels to nature preserves and live-action performances, there's more to this city than meets the eye. Here are some of the best entertainment options you and your family can enjoy during your stay in Orlando, FL.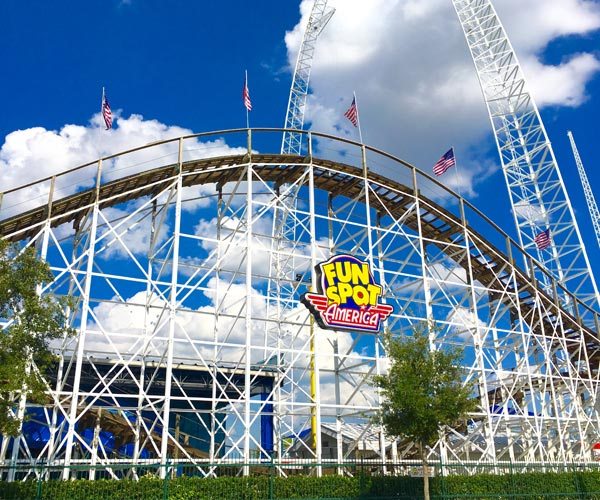 ---
---
Orlando Resort Getaway
---
---
Nature & Parks
Orlando, Florida is renowned for its vibrant nature and parks that go beyond the boundaries of world-famous theme parks. Your family can connect with nature at one of the many parks to enjoy different flora worldwide while getting some exercise and fresh air. Throughout Orlando and the surrounding areas are sprawling green spaces that can offer you and your family opportunities to connect with nature and take a break from the hustle and bustle of a busy family vacation.
---
---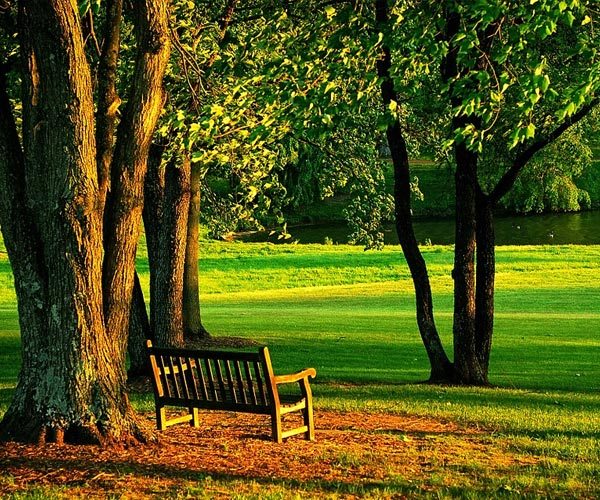 ---
---
Tree Trek Adventure Park
3 days 2 nights
+ 2 Orlando Tree Trek Tickets from: $99
---
---
Shopping
Orlando is a haven for shoppers and culture enthusiasts, boasting an array of premium outlets, farmers' markets, and malls that offer great deals for the whole family. Whether you're hunting for a unique souvenir or planning a leisurely day of shopping, Orlando's many options will exceed your expectations. Welcome to our guide to shopping in Orlando - your gateway to retail paradise!
---
---
Orlando: Vacation Offer
4 days 3 nights
+ $100 MasterCard Gift Card from: $99
---
---
Outdoor Activities
Beyond the theme parks, Orlando offers an array of attractions and fun things to do for all ages, from adrenaline-fueled water sports to serene wildlife encounters. Whether you're looking to ride the waves on a high-speed jet ski, gently paddleboard along picturesque waterways, or witness playful dolphins in their natural habitat, Orlando invites you to experience the outdoors like never before.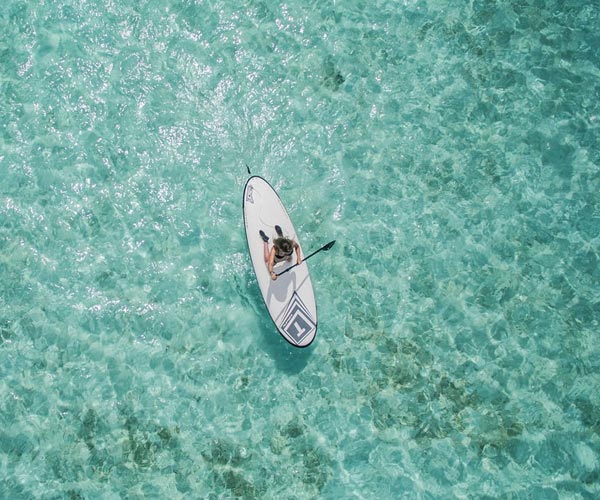 ---
---
Water Park Resort Vacation
4 days 3 nights
+ 2 Water Park Tickets from: $99
---
---
Museums
From mesmerizing art installations to immersive science exhibits, this city offers many museum experiences that are just as exciting as its world-renowned theme parks. You can make your upcoming family vacation educational and fun with great activities for kids and adults! Whether you're a history buff, a science enthusiast, or an art lover, Orlando's museum scene has something captivating to offer. Dive in and discover the rich tapestry of cultural, historical, and scientific exploration that awaits you in the heart of the Sunshine State.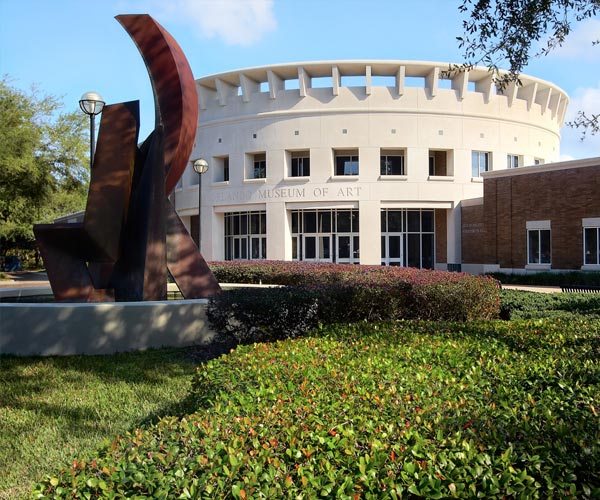 ---
Concerts & Shows
Orlando offers family-friendly options for live music, shows, and dinner theaters, offering immersive experiences that transport you to different worlds. The city's offerings cater to diverse tastes and interests, from swashbuckling pirate adventures to exquisite fine dining paired with mesmerizing performances. Here are some of the best concerts and shows your family will love.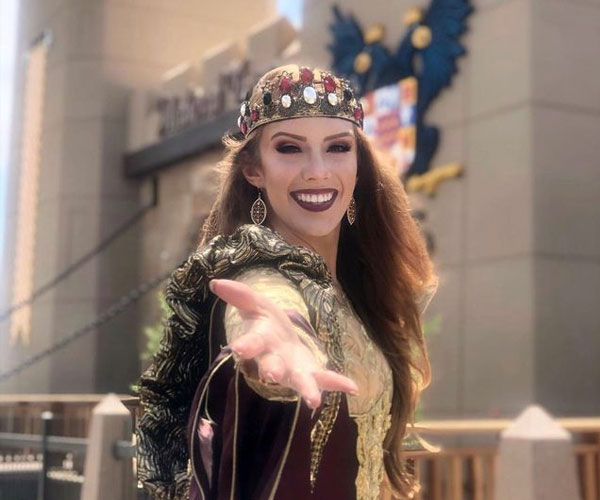 ---
---
Discount Concerts and Events with Westgate Events
---
---
Thrills & Adventure
Beyond the world-renowned theme parks, a universe of thrills awaits that cater to every adrenaline level. Your family will surely enjoy one of the many thrilling experiences, from go-cart racing to indoor skydiving. Orlando has a wide selection of thrills and adventures for your family to enjoy together. Immerse yourself in the thrill of the unexpected and embrace the adventure in every corner of this vibrant city.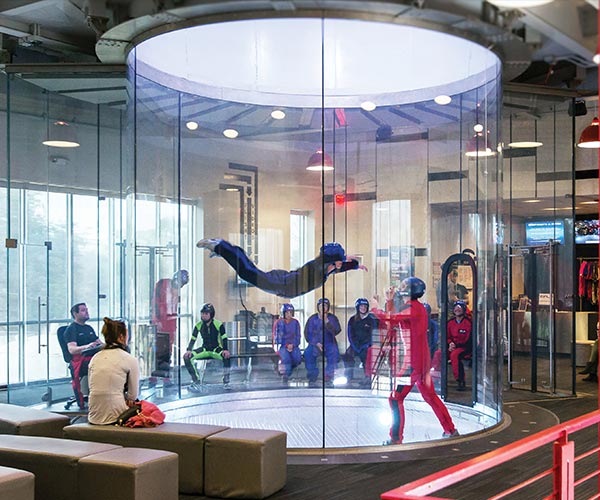 ---
Enjoy the Best That Orlando Has to Offer!
We've discovered a treasure trove of 50 unique experiences catering to every interest, age group, and thrill level. From mesmerizing events that spark curiosity to attractions that fuel the adrenaline, and tranquil locations offering fresh air, Orlando is a vibrant playground for the entire family. Plan a few days to adventure around Orlando to experience the "hidden gems" and attractions outside the theme parks. Central Florida has so much for you and your family to experience that it is no surprise that you will indeed have an unforgettable adventure.
So, come and uncover the magic of Orlando - a city where every day holds a new adventure, and every moment becomes a cherished memory!
Want to share our list of things to do in Orlando Florida on your blog?
Go ahead! All that we ask is that you include a link back to this post so your readers can view the full list of things to do in Orlando.