When we think of an Orlando Spring Break, the two words that come to mind are FUN and RELAXATION. Orlando, FL happens to be one of those destinations where you can do both. You can spend one day in one of the theme parks and the next just relaxing by the pool! The weather is perfect while the events, festivals, and attractions are endless. Orlando is that "happy-medium" where both you and your whole family will enjoy every single day of that long-awaited Spring Break week.
Take a look at our survival guide that includes some great tips, events and places to visit during your Orlando Spring Break vacation:
Tips to Enjoy a Day at the Theme Parks
Use your Disney FastPass +: This is a cool and free perk that lets you reserve three rides or shows in advance so you can bypass the regular line and just go directly through the FastPass+ entrance. We do recommend to schedule them as soon as you have your tickets, even if its days before you arrive to the park.
Download the Theme Park App: Both Universal Studios and Walt Disney World have mobile apps that show you all the show schedules, attraction wait times, restaurants available, you name it. Having this app during your Orlando Spring Break trip will help you get to the rides with the shortest wait time first!
Pack up snacks and water: We suggest that you pack a few snacks and have lunch a little bit later. Why? Well, you are going to start noticing that around 12PM that the restaurants fill up and the lines don't! This is your moment to get to enjoy those popular attractions that are sometimes hard to get to.
Use free transportation: If you are staying at a hotel with free transportation, make sure to use it and avoid wasting time waiting for the parking lot trams or even doing lines to get on them. Instead, use the Hotel shuttle bus to get dropped off close to the park entrance.
Get there EARLY!: This is an obvious one; make sure to arrive to the park early to get a good parking spot and short wait times.
Orlando Spring Break Events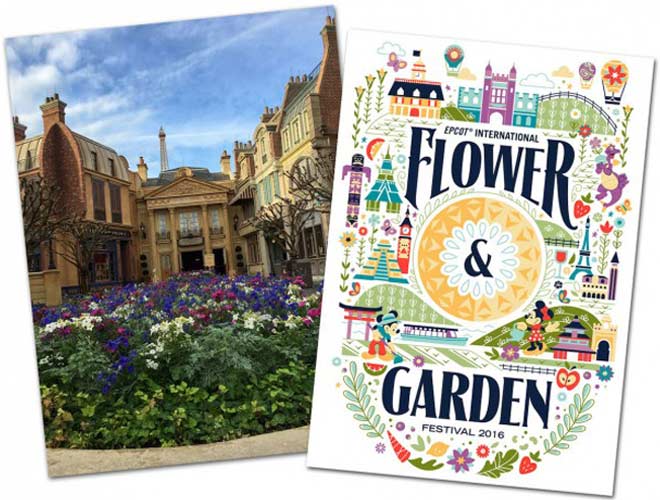 ---
Epcot's International Flower & Garden Festival
(March 4 – June 1, 2020)
This popular Disney festival is one of the best ways to celebrate Spring! Get to experience fresh and mouthwatering dishes in one of the 13 Outdoor Kitchens or take a selfie with your favorite Disney character and their living sculpture.
---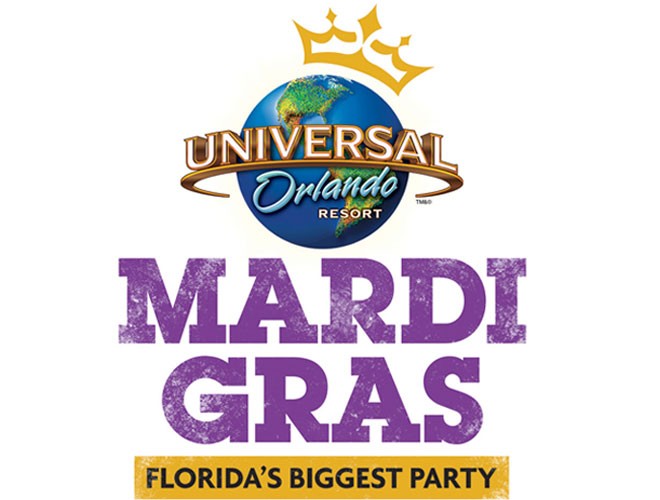 Universal's Mardi Gras
(February 1 – April 2, 2020)
Get to the experience amazing New Orleans-inspired food and parades while listening to some great artists! Expect to see artists like Diana Ross, Karol G, The Roots, Chris Young, The All-American Rejects, among others. More details
---
Water Parks & Beaches
Let's be honest! If you don't go to a pool or the beach during Spring Break, then it just doesn't really feel like a true vacation. So what's great about Orlando is that you have a few Water Parks to choose from but not only that, you get to have unique experiences from the moment you arrive to any of them. You can lead a pirate ship at our very own ShipWreck Island, enjoy the "cold" and "windy" Disney's Blizzard Beach, dare to enter the eye of the hurricane in Disney's Typhoon Lagoon, or slide with dolphins in SeaWorld's Aquatica.
Oh and let's not forget about the beaches near Orlando, and one that topped Trip Advisor's Top 25 Beaches in the U.S. Awards, Clearwater Beach! This incredible beach has white sand and just the perfect temperature to soak up the sun or play with your family.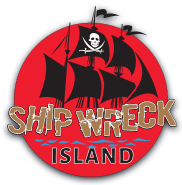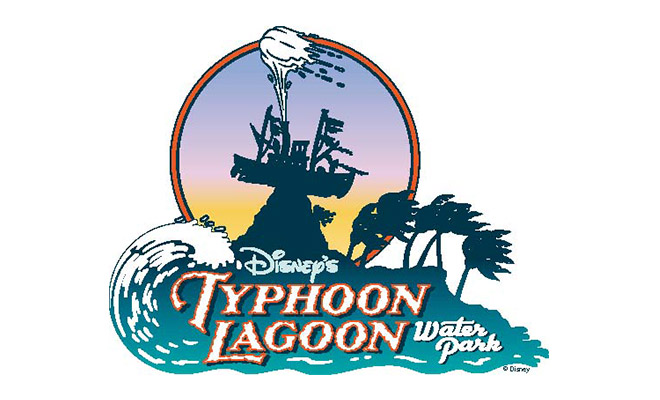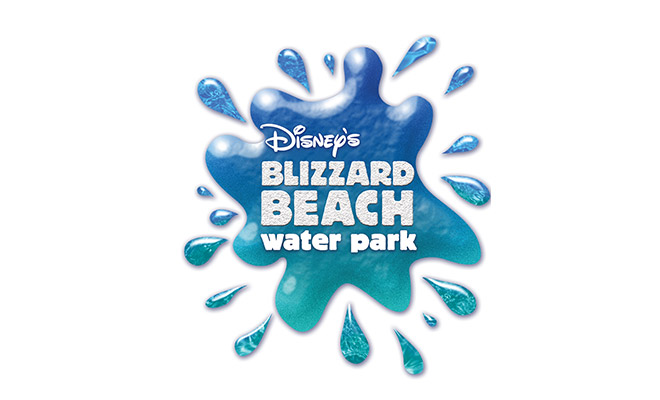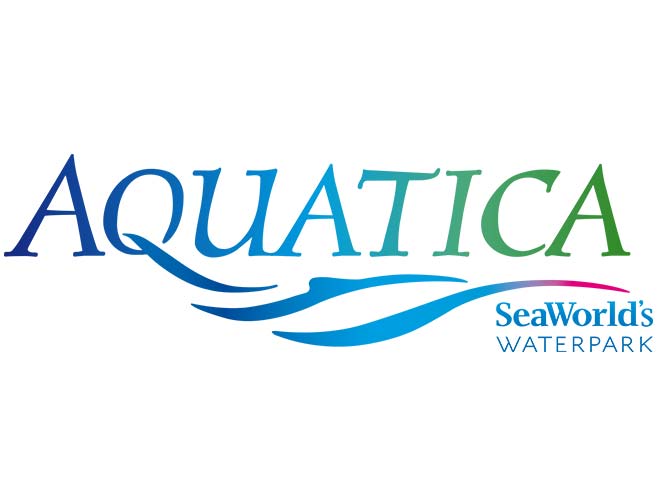 Share these tips with all your friends!