Orlando Timeshare Promotions
Timeshare Promotions
A timeshare promotion can be a great way to save substantially on the cost of a family vacation. And when you understand the process, you'll realize that you have nothing to lose but the high costs of a trip.
Timeshare Package Deals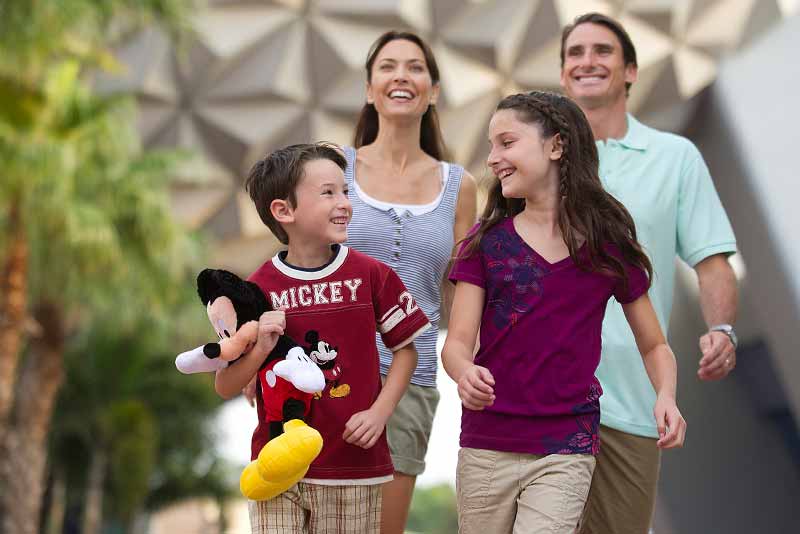 Save on your family vacation
The time-honored tradition of family vacations is an ideal way to create amazing family memories. Special trips to unique destinations offer an opportunity to get away from the daily routine and enjoy al new experiences. Planning a great family vacation takes time. And those vacations can also take lots of money.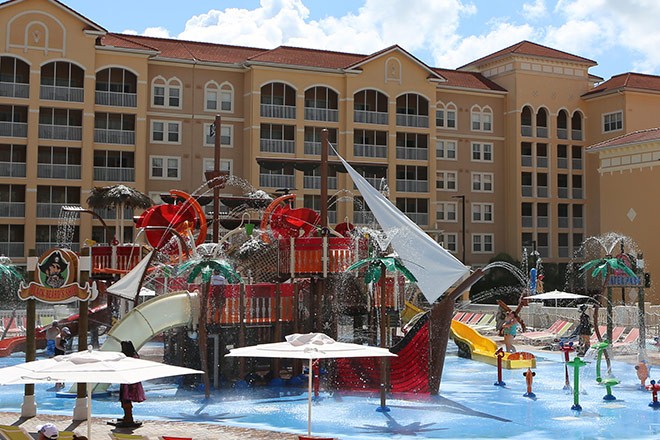 Expenses add up
Consider the costs of a vacation. Whether flying or driving, there are substantial transportation costs. Next, consider the cost of nightly accommodations. Add in expenses for meals, attraction tickets, parking, souvenirs and miscellaneous items and the cost of a family vacation can quickly skyrocket.
---
The ultimate destination any time of year
Some of the most popular Orlando timeshare promotions are offered by Westgate Resorts. These are simply amazing Orlando vacation packages at substantially discounted prices. A timeshare promotion typically consists of a discount off the regular price of accommodations and often an additional bonus is included, such as complimentary theme park tickets. Imagine traveling to Orlando and, rather than staying in a small hotel room, you'll enjoy a spacious and luxurious resort villa for virtually the same cost. Better yet, imagine also receiving two complimentary tickets to your choice of Disney World theme parks! With a timeshare vacation package, you can get exactly that, all for simply agreeing to take a 90-minute, VIP golf cart tour of a Westgate Resorts property – and you're under no obligation to purchase anything.
Orlando timeshare rentals are a great way to experience the benefits and luxurious amenities associated with Westgate Resorts. Why not see how a Westgate timeshare promotion can help you save drastically on your next family vacation to popular destinations like Orlando, Las Vegas, Gatlinburg, Williamsburg, Myrtle Beach, Miami, Branson or Park City.
Additional Orlando Links
---
---
Start Planning your Orlando, FL. Vacation Today!
Call Today 1-877-288-7422
---