Springtime in Orlando is usually one of the busiest and most exciting times of the year in Orlando - home to many world-famous theme parks and attractions. The parks, hotels, resorts, shops and restaurants are typically buzzing with spring breakers and families eager to enjoy some family-friendly thrills and the warm central Florida sunshine.
But 2020 has been far from typical. In fact, it has been the quietest and strangest spring Orlando has ever seen. The COVID-19 (Coronavirus) has shuttered shops, reduced restaurants to take-out service and even temporarily closed the very theme parks that are the heart and soul of Orlando.
Like you, everyone here in Orlando is looking forward to the day when we are once again "open for business." In the meantime, here is a brief update on the major theme parks.
Disney World Updates
Walt Disney World Resort has temporarily closed its four major theme parks, two water parks, numerous resorts, as well as the immense Disney Springs shopping, dining and entertainment complex. After closing on March 15, Disney originally hoped to re-open to the public on April 1, 2020. That date has now been pushed back to at least April 19 at the earliest.
This is the first time in history that Disney has closed all of its parks at the same time, including Disney World, Disneyland, as well as the Disney parks in Hong Kong, Paris, Shanghai and Tokyo.
Disney is currently taking reservations for June 1, 2020 or later. Unused tickets beginning March 12, 2020 and throughout the closed period can be used on any date thru December 15, 2020. If you can't go during that time frame, you may apply the value of any wholly unused ticket toward the price of a ticket for a future date. Change and cancellation fees have also been waived for any reservations through June 1, 2020.
---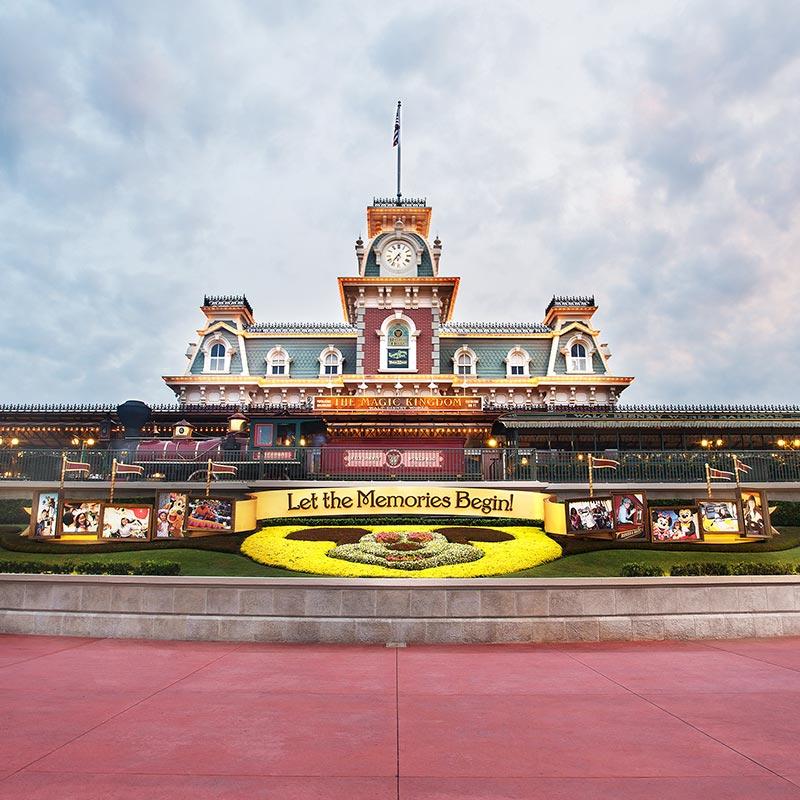 ---
---
Universal Orlando Updates
Like Disney, Universal Orlando only closes under the threat of a central Florida hurricane. But Universal Studios Florida, Universal's Islands of Adventure and Volcano Bay water theme park all closed in mid-March along with the resort's exclusive resort hotels. Universal Orlando is currently slated to stay closed until April 19, 2020 at the earliest.
Universal Orlando tickets for dates during the closure will remain valid for 365 days from the purchase date. Or you can apply the value of any wholly unused tickets toward a new purchase at a later date.
Any remaining dates and concerts for Mardi Gras at Universal Orlando have also been cancelled for 2020. In addition, all Blue Man Group shows are cancelled through April 19, 2020.
---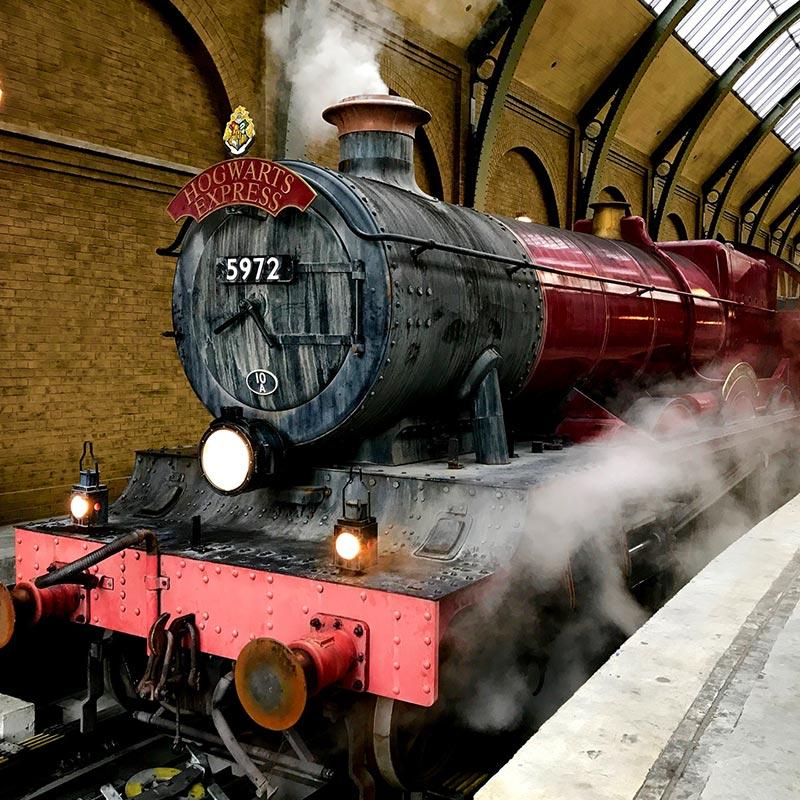 ---
---
SeaWorld Orlando Updates
SeaWorld Orlando and its sister parks - Discovery Cove, Aquatica water park and Busch Gardens Tampa - have also closed up until further notice. SeaWorld has given no projected reopening date as yet.
SeaWorld Orlando tickets valid for dates during the closure will be extended through December 31, 2020. Discovery Cove reservations prior to April 30 can be re-booked for any date prior to December 31, 2020 at the same rate, with no change fee.
---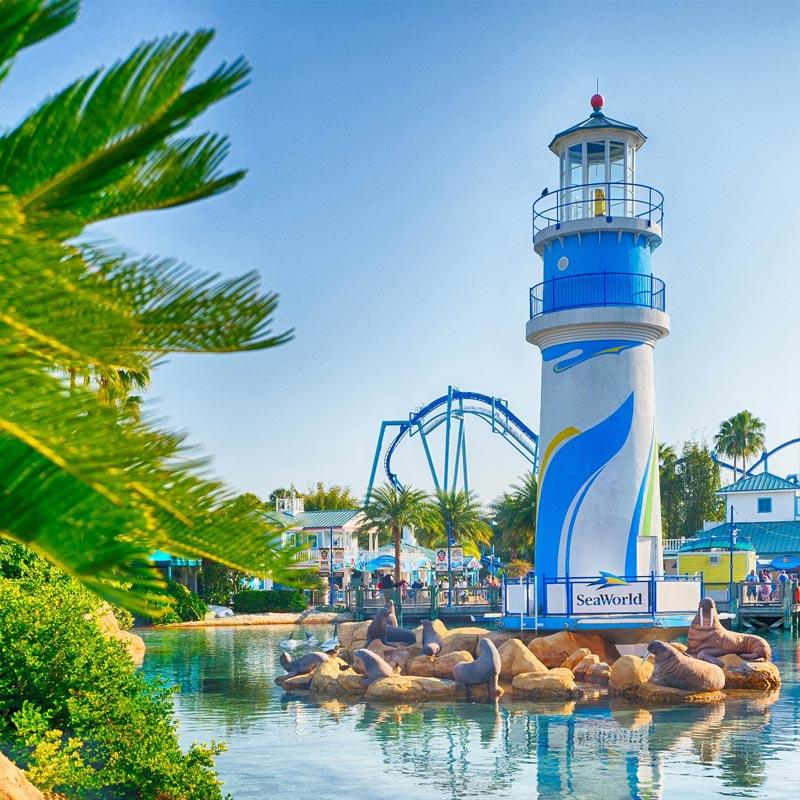 ---
---
Other Attractions
Kennedy Space Center Visitor Complex - Closed until further notice. Daily admission tickets for March 16 until complex reopens will be refunded. Unexpired daily admission tickets will still be valid. Private programs (ATX, Overnight Adventures, Special Interest Bus Tours, Dine with an Astronaut) will be cancelled and refunds automatically issued in calendar date order.
Gatorland - Closed until further notice.
ICON Park - The Wheel at ICON Park is closed until further notice. Opening dates for other entities at the park may vary.