A well-deserved vacation with the family doesn't have to break the bank. In fact, some of the most priceless memories have no dollar value. No matter where you decide to travel, you can always find adventure while staying within your budgeting means. Let's explore a few destinations that kids, teens and adults are sure to enjoy as a Spring Break getaway.
Cocoa Beach, FL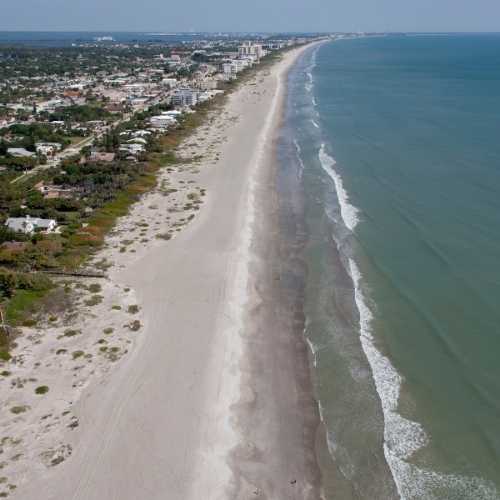 Cocoa Beach, FL — The salty, warm breeze always ignites the Spring Break vibes. First, let's talk food, which can add up in price if you eat out regularly on vacation! Let's say, before you head out to the beach, make a quick stop at one of the local grocery stores for lunch, snacks, and the essentials. If you're staying at Westgate Cocoa Beach Resort, some accommodations include a fully-equipped kitchen for a bit of delicious home cooking, leaving extra money in your pocket! As you journey to mark your spot on the beach, make it the ultimate adventure by visiting the world-famous Westgate Cocoa Beach Pier! Stretching 800 feet over the Atlantic Ocean, the pier is the destination of epic beauty. Feel free to snap a few photos and check out its gift shops, beach rentals (if needed) and live musical entertainment.
---
---
Gatlinburg, TN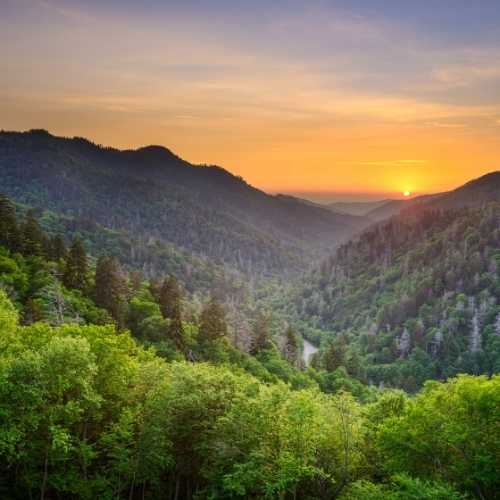 This mountain town is a gateway to acres of beautiful scenery, patiently waiting for you to explore. One of the wonderful things about Gatlinburg is that you can find a balance to your money spending. You're enveloped in nature - free of charge. Spend some time utilizing this beautiful perk (hiking, nature trails, sightseeing) so you can enjoy other highly rated local attractions such as Anakeesta, Ripley's Aquarium of the Smokies, Dollywood Theme Park, and the Gatlinburg Space Needle.
---
---
Orlando, FL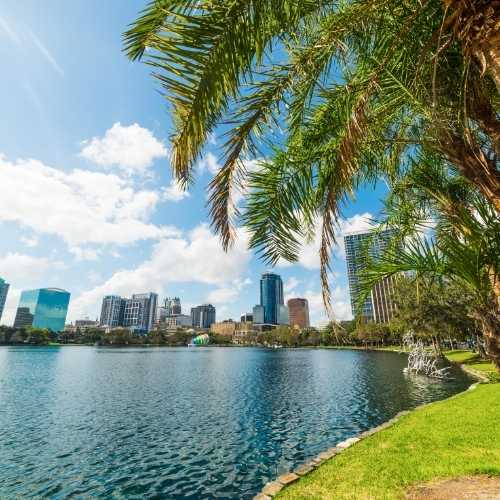 Hello Orlando, the City Beautiful! As much as this city is known for its theme parks, many fail to know of the hidden gems that require limited, or no money spending. Lake Eola Park for example is located in the heart of Downtown Orlando with a sidewalk that circles the lake .9 miles in length and offers activities for park visitors such as renting swan boats, nearby restaurants, concerts at the Walt Disney Amphitheater, a weekly Farmer's Market, yoga in the park, all while enjoying the views of the city's skyline. Now, how about some wine? Lakeridge Winery & Vineyards located in Clermont, FL offers complimentary winery tours and wine tastings 7 days a week! If you and the family do decide you'd like to venture out to the surrounding areas of the parks, Disney Springs features free admission and parking, as well as Universal CityWalk that offers free parking after 6:00 PM.
---
---
Orlando: Vacation Offer
4 days 3 nights
+ $100 MasterCard Gift Card from: $99
---
---
Myrtle Beach, SC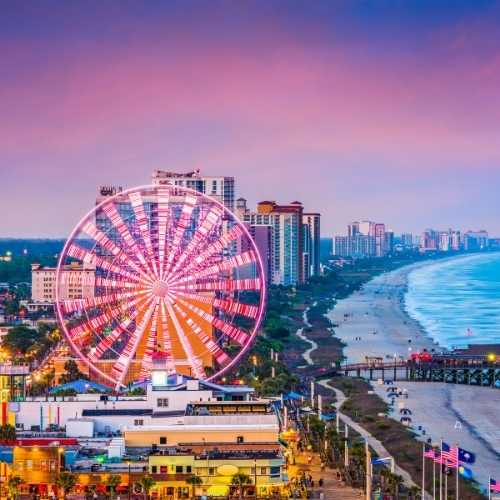 A popular destination with a favorable climate and over 60 miles of wide, beautiful beach. If you're in the mood to budget shop, check out Tanger Outlets, offering hundreds of shops with deep discounts! Or, perhaps a trip to Brookgreen Gardens, a popular attraction featuring acres of Botanical Gardens, American Sculpture, Lowcountry History and a zoo! To complete the perfect getaway, don't miss out on the Myrtle Beach Boardwalk. Here you'll find seasonal festivals, plenty of attractions, freedom to roam and plenty of spectacular views, especially at night! It's guaranteed fun for everyone.
---
---
Williamsburg, VA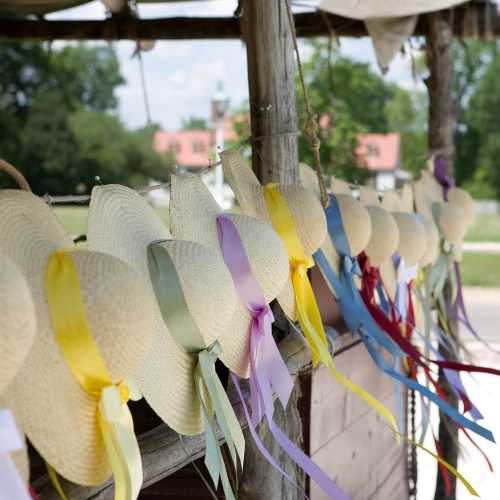 Knowledge is power, and that itself is priceless! This historical district and living-history museum offers some amazing attractions that cost absolutely nothing - biking The Virginia Capital Trail, riding the Yorktown Trolley, visiting the York County Historical Museum, and stopping to smell the roses at the two-acre Williamsburg Botanical Garden - to name a few. Eighteenth-century Colonial Williamsburg is definitely not the place you visited in the fourth grade, so while you're here we very much recommend a local tour to really enhance your experience and education of the land!
---
---
In reality, a Spring Break vacation with the family certainly does not have to cost a lot for you to enjoy a little time away from home. With the right preparation and awareness, your next budgeted vacation will leave all your stress behind. Let's be honest, would you rather have a few cheap travels with more room for exploration & fun, or one expensive trip? We think we know the answer.
Looking to experience a getaway at one the destinations mentioned above? Check out some of our current discounted vacation packages available today, here:
Share this blog post with your friends!
---
Related Posts