Williamsburg, Virginia: a destination favorite for all its American history and timeless elegance. This city, bursting with authenticity to say the least, invites anyone who is looking for a little classic adventure. With so much to see and discover, we've decided to focus on the fresh air side of things (cue the social distancing)... the outdoorsy adventures for individuals, couples, and families. Below you'll find ten popular attractions within the Historic Triangle:
1. Busch Gardens Williamsburg
130 acres of family fun await at this action-packed European-themed adventure park with 17th century charm and 21st century technology. You choose your extreme: Hurtle through six staggering inversions on Alpengeist, race through airtime hills on Invadr - a high-speed coaster, or maybe stop for furry fun with friends at Sesame Street Forest of Fun! Speaking of furry friends… Busch Gardens Williamsburg offers animal experiences with numerous species in the animal kingdom.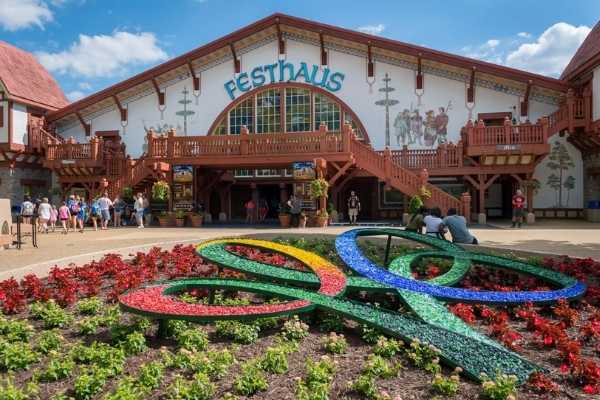 ---
---
2. Colonial Williamsburg
Step back in time with a trip to Colonial Williamsburg, where costumed interpreters welcome you to the largest living history museum in the world. Experience world-class dining, roam the area by horse-drawn carriage, and get a little daring with a famous Haunted Williamsburg ghost tour (a one-hour candlelit walk through town). These are but a few of the numerous adventures to take on in the area. Purchasing tickets online is highly recommended.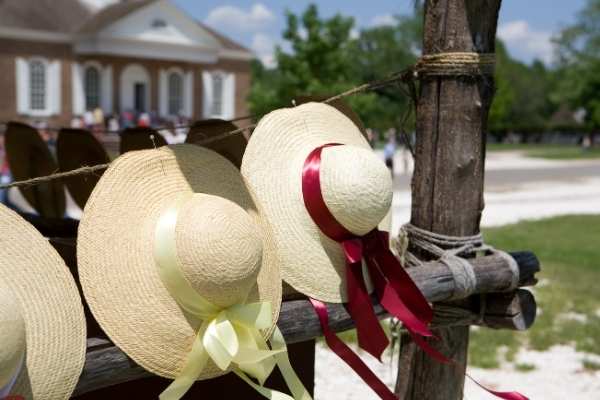 ---
---
3. Freedom Park
Rich in history, Freedom Park takes you on a historical journey dating back to the 1650s. 600 acres in size, this park includes 2 miles of multiuse trails, and more than 20 miles of mountain bike trails winding through historical sites and forestry. Ziplining courses are also available on site for both adults and children! Freedom Park is also home to Williamsburg Botanical Garden.
---
---
4. Williamsburg Botanical Garden
Ah, nature. Sweet, colorful nature. The Williamsburg Botanical Garden is located in Freedom Park, a James City County public park. As you allow yourself to fully take in some of the beautiful species native to the area, you'll guide your way through the Butterfly Garden, the Herb Garden, the Native Garden, two Wetland sites, a Native Meadow & more. A pavilion, benches and picnic tables are accessible for some down time. Admission to the Garden is free and dogs are welcome!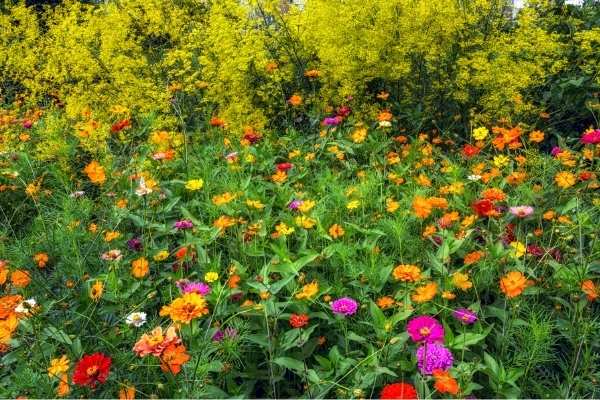 ---
---
5. Jamestown Beach Event Park
BBQ, anyone? This beachfront park allows guests to bring their own propane grill or use one of the park's charcoal grills. Other park amenities include: picnic areas, a designated fishing area (a freshwater license is required), an Observation Pier, restrooms and outdoor rinse stations. We do ask of two things - lather up on that sunscreen during the day, and watch an awesome sunset by night!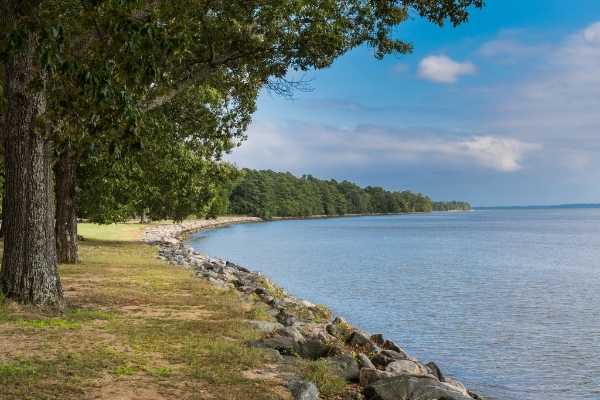 ---
---
6. Pirate's Cove Adventure Golf
It's a pirate's life for the entire family! Test your putting skills by adventuring through mountain caves, over footbridges and beneath cascading waterfalls at the award-winning Pirate's Cove Adventure Golf. You can discover the fun starting in the spring!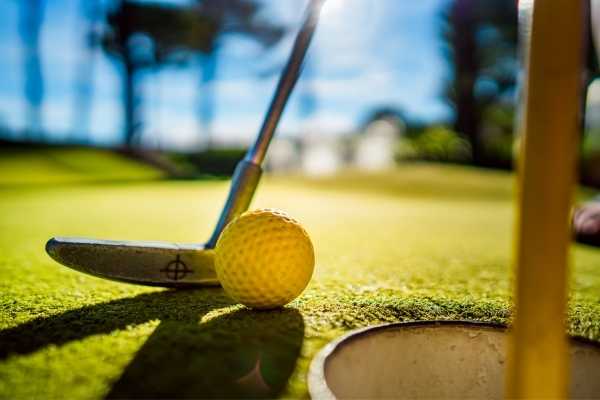 ---
---
7. Powhatan Creek Park
This paved 2.05-mile, 8-foot wide multiuse trail offers you the option to bike, jog, or walk along the Powhatan Creek Trail while enjoying some of the best views nature has to offer. Be prepared to cross the Powhatan Creek using a 696-foot long timber bridge! The trail is open from sunrise to sunset, and is dog-friendly.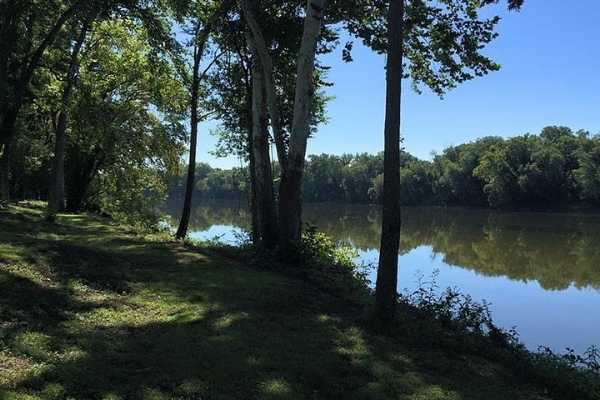 ---
---
8. Water Country USA
Deemed Virgina's largest water park, Water Country USA is the perfect source of excitement for summer break or a family vacation. This full day experience includes it all: pools & rivers for a little chill, water slides for a little thrill, and of course, water play areas made especially for the younger ones. Water Country USA is a seasonal park and is open on select dates during the summer.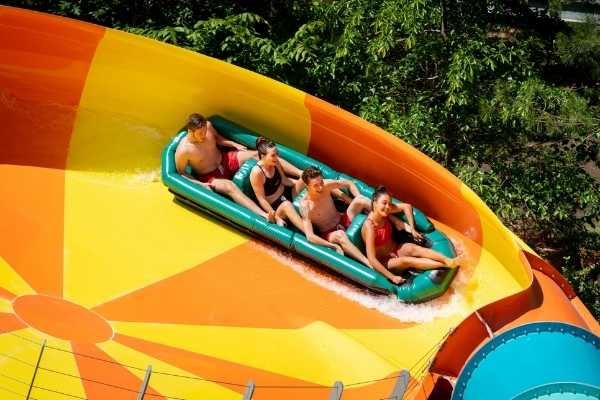 ---
---
9. Yorktown Beach
This 2-acre public beachfront located in Historic Yorktown welcomes you to sunbathing, boating, swimming, fishing and family fun. Pack a lunch and enjoy paradise from their grassy picnic area (open year-round) and hop into a kayak, paddleboard, or bike rental afterwards - the possibilities are endless.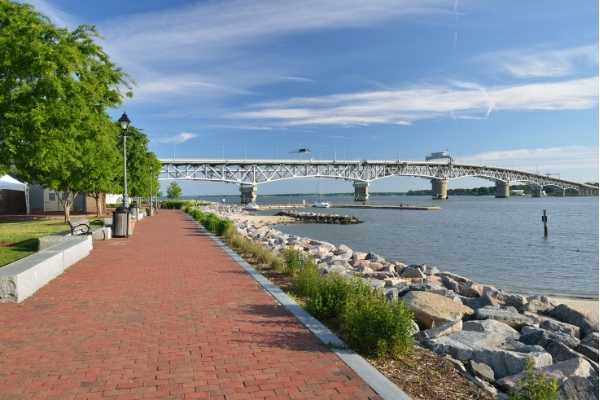 ---
---
10. Historic Jamestowne Island Drive
Jamestown Island was formed many thousands of years ago due to a series of ridges & depressions along the James River. Here today, you'll find views of the island, James River, the marshlands, and regenerating forest. You also have the option to explore the Island Drive on foot, on bike, or by vehicle - the tour consists of a 3 or 5 mile one way loop. You may observe wildlife!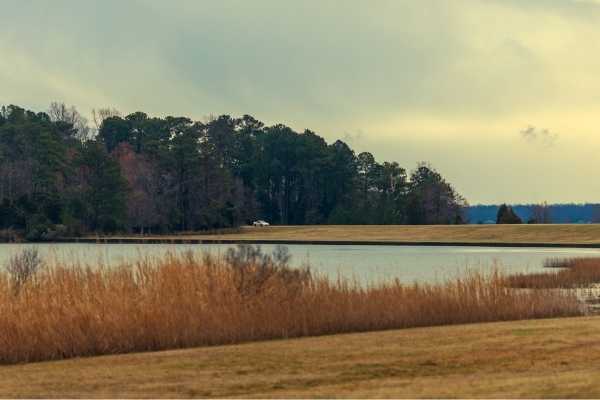 ---
---
Frequently Asked Questions
Yes! The city, a living-history museum in itself, is spectacular. So, if you're looking to spend some quality time with the kids or just enjoy the yesteryears, then this is a great place to start.
Colonial Williamsburg is a historic district where you can walk any time of day or night to see the houses, shops, and historically significant buildings with occasional reenactments happening as well.
Although the Historic Area is open to the public at no charge, if you are looking to visit the Colonial Williamsburg sites and trade shops, then your best bet would be purchasing a ticket that covers multiple days. You can buy this type of admission at an affordable price and enjoy unlimited major attractions like Historic Jamestown or American Revolution Museum!
The scenic 23-mile Colonial Parkway links between Jamestown, Williamsburg, and Yorktown, providing direct access to all the historic fun of the nearby areas. Biking, fishing, and interpretive pull-offs are available throughout the drive.
---
Well, what are you waiting for? A living-history museum awaits you! But first, let us offer you the opportunity to enjoy the comforts of home during your visit with a stay at Westgate Historic Williamsburg Resort, where you'll enjoy resort amenities and exquisite period furnishings. Think we're done? Think again. We've also designed a few vacation specials picked just for your liking: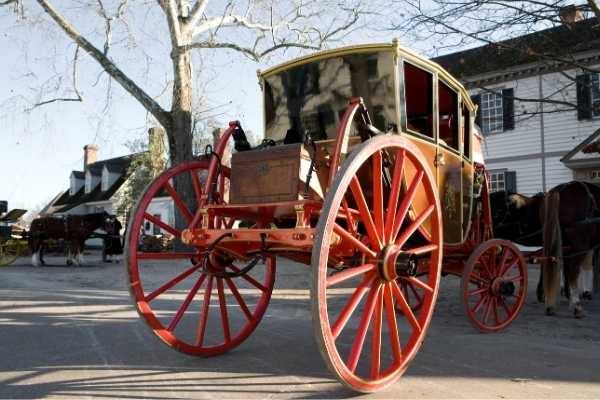 Featured Williamsburg, VA Vacation Deals
Low Prices on Historic Williamsburg Getaways - now from $59 per package. Call today & save on your Getaway!
View Deals
---
---
More Williamsburg Travel Ideas