Mardi Gras is back at Universal Orlando! Some things have changed for this year, but you can still expect a most memorable party atmosphere!
Running now thru March 28, 2021, you can enjoy an all-new Mardi Gras experience. Gone are the usual weekend rock concerts and the bead-filled parades. But you can partake in a festive international food festival loaded with the tastes and joy of a global Carnaval celebration.
---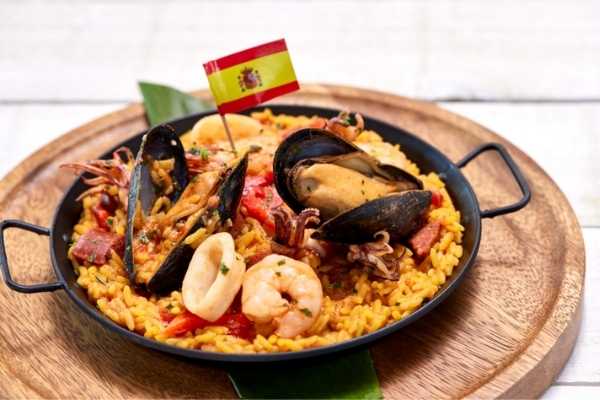 Experience the exquisite cuisine and entertainment inspired by an array of worldwide cultures including Puerto Rico, Germany, Spain, Trinidad and Tobago, Belgium, The Bahamas, Brazil, Italy, Cuba, France and Columbia. And don't worry, you'll still find the exclusive cajun flavors of New Orleans!
---
---
There won't be a parade, but you will be able to see many of the spectacular floats up close as they will be on display throughout the park. Plus, there will be ample street entertainment and the usual beads galore!
You can experience culinary delights like jerk chicken, Belgium waffles, paella mixta, picadillo empanadas, jambalya, pork schnitzel sliders, and more, as well as popular beers and drinks from those same countries.
Purchase a "tasting lanyard" for just $55 plus tax and you can sample 10 food or drink items from the list of 13 participating countries. Universal Passholders can purchase a lanyard that includes 15 items for a cost of $65 plus tax.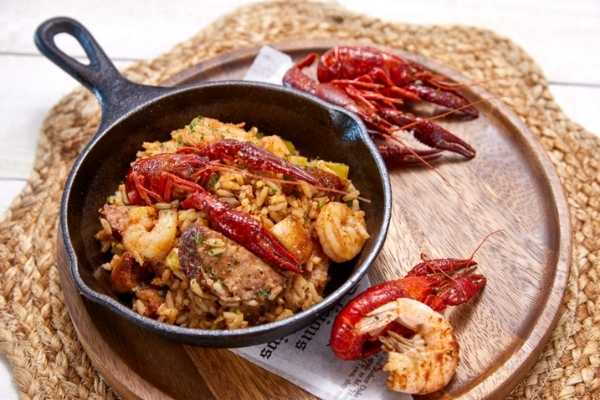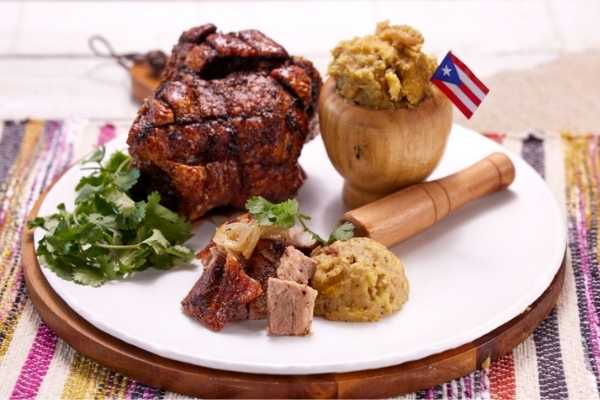 ---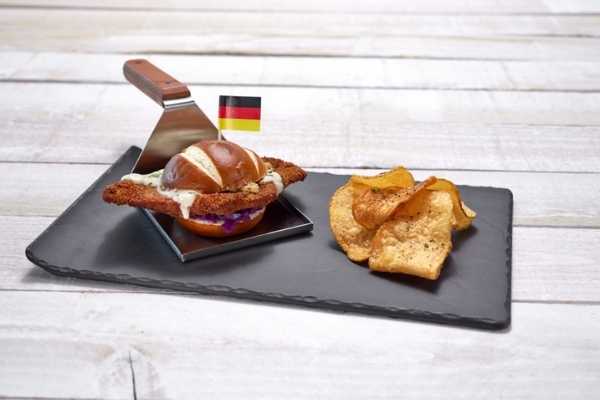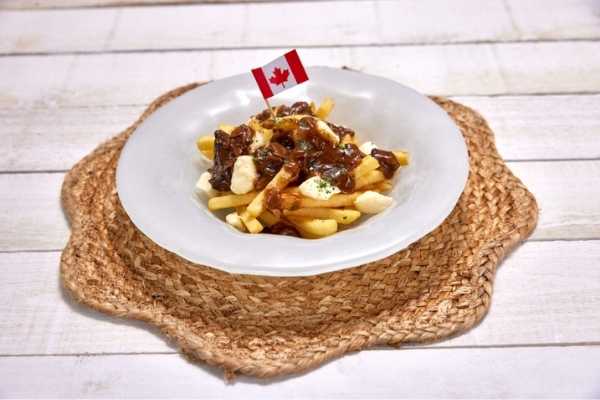 Share this blog post with your friends!
---
Related Posts