Friday November 18th marks a very special day for many us, it's Mickey Mouse's Birthday! If you've grown up going to Walt Disney World or Disneyland, watching Disney movies, or the Disney channel then you probably understand that Mickey's bday is a pretty big deal.
So without further ado, let's start with our list of 5 ways to Celebrate Mickey's Birthday this Friday (or today, or tomorrow, or any day of the year):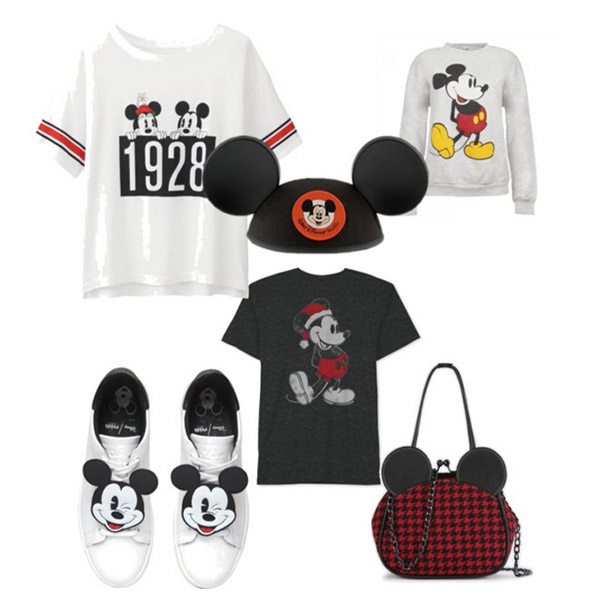 ---
Dress for the Occasion: Wear your Mickey Ears, shirt, bag, shoes, you get the idea! Some ideas are:
Mickey Ears Hat
Mickey T-Shirt
Disney Themed Shoes
Mickey PJs
Red Polka Dot Dress!
Necklace
Yes, even a Mickey Pin
---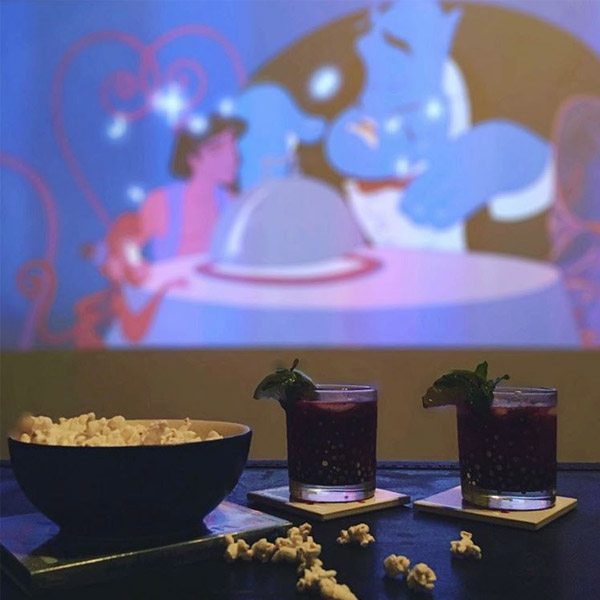 Source: @disney.style_
---
Movie Night a la Disney : Watch your Favorite Disney Movie! Here are some suggestions to get you started:
Moana - NEW!
The Lion King
Beauty and the Beast
Aladdin
Fantasia
Cinderella
The Jungle Book
Monsters, Inc
Big Hero 6
Inside Out
---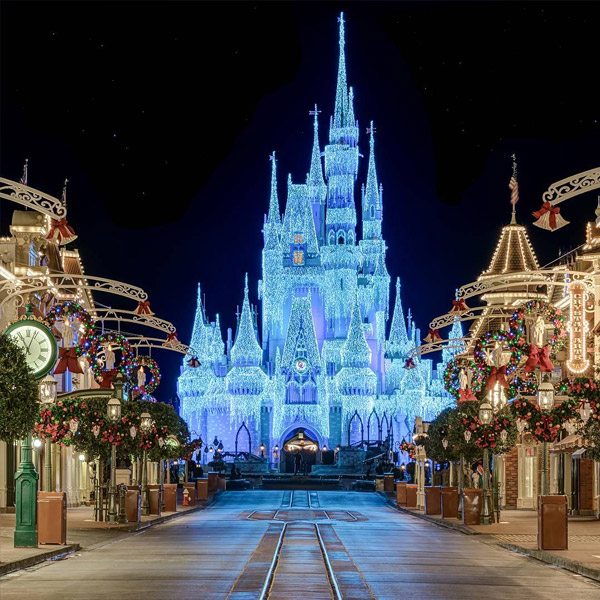 Source: @orlandobrothas
---
Visit Mickey's Home a.k.a. Walt Disney World Resort! : Say Happy Birthday to Mickey in Person and visit him in one of the four popular theme parks in Orlando. Book your trip now.
Here's what you can expect at the Disney Theme Parks: Disney Events
---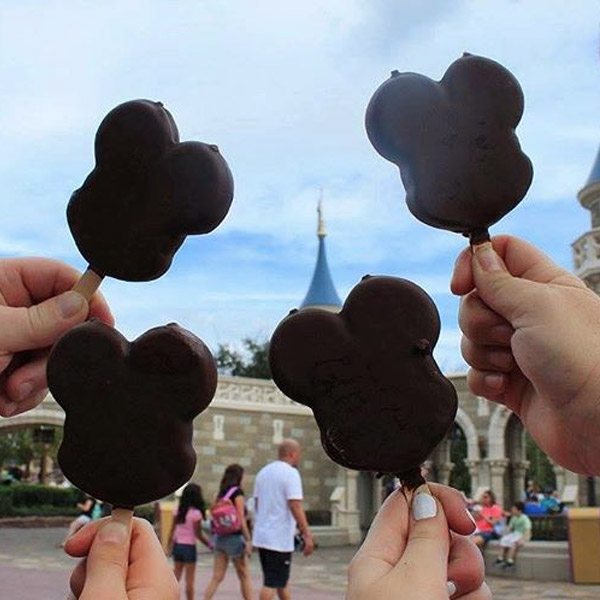 Source: @_disc0ver
---
Have a Mickey Snack!: As you can tell, Mickey Ears are a fan favorite at the theme parks. You can also try these:
Mickey Ear Pancakes
Mickey Cupcakes
Mickey-Shaped Pizzas
Mickey Mouse Cookies
---
---
Do your best Mickey Dance and share it on Social Media using #HappyBirthdayMickey!
---
As for us, we will be doing all five! Which one is your favorite? Let us know in the comments section below.
Share this blog post with all your friends!