Dining at Westgate Towers
Westgate Towers Resort dining offers three exceptional options for a quick or relaxing meal during your Orlando vacation. Choose from the following Westgate Towers Resort restaurants.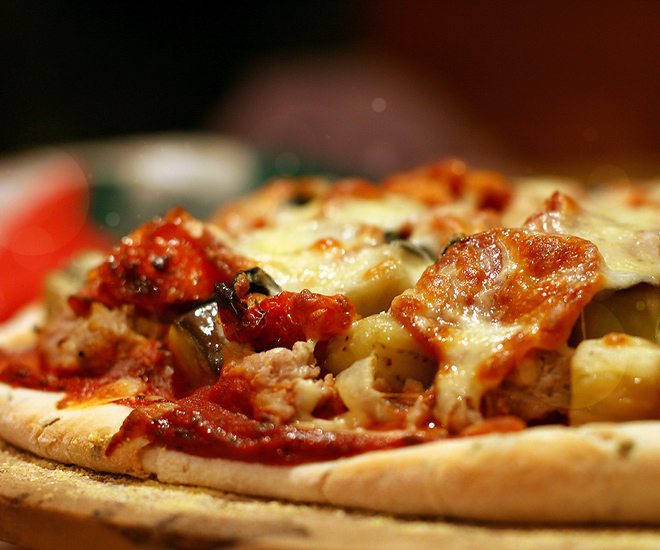 Westgate Pizza Company
Located within the Westgate Palace Market/Deli on the lobby level, you'll find the Westgate Resorts Pizza Company. Guests can enjoy delicious, fresh, hot pizza as well as tasty subs, fresh garden salads and more. Food orders can also be delivered directly to your villa.
---
---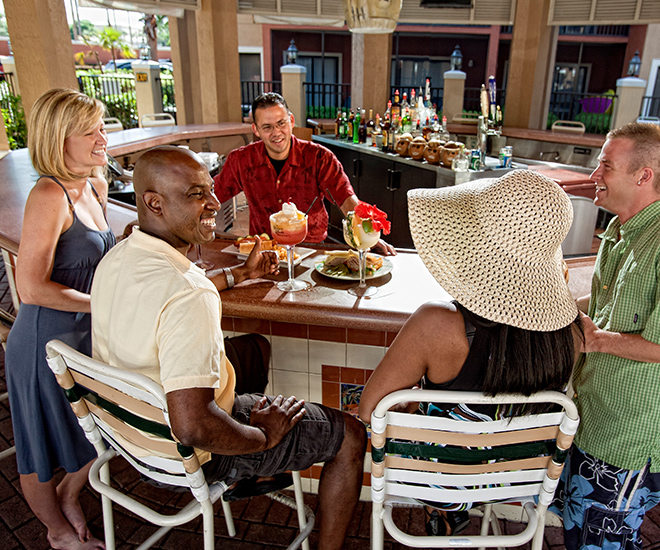 Coral Reef Pool Bar
Enjoy an extensive selection of delicious, hand-dipped creations using Hershey's ice cream and frozen yogurts plus a variety of flavors and toppings. Choose from ice cream cones, shakes, smoothies, sundaes, banana splits and homemade cookies.
---
---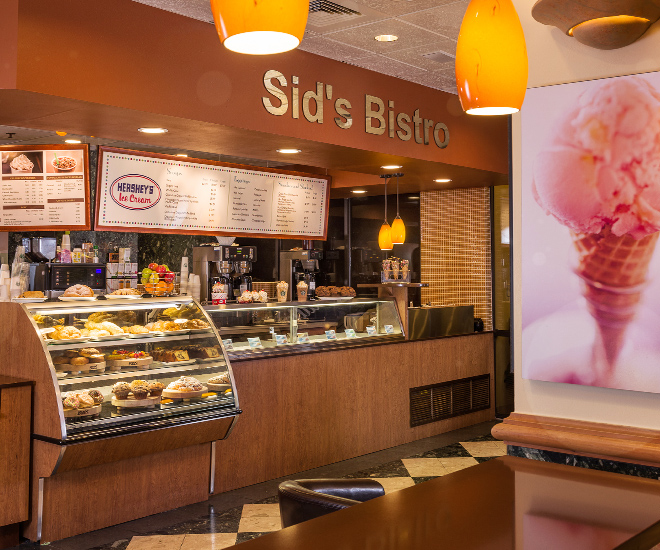 Deli
Located within the Palace lobby, the deli serves made-to order-salads and grilled sandwiches, and hot, fresh brewed coffee. Guests can enjoy breakfast, lunch and snacks at the deli.