Make Westgate Lakes Your Home Away from Home
---

Like to Travel?
---
Is Timeshare Right for You?
---
All vacations are not created equal. But if you like your vacations fully loaded, you might want to consider the ultimate vacation package - with timeshare ownership at Westgate Lakes Resort & Spa. Vacation ownership through Westgate Resorts allows you and your family to experience a dream vacation each and every year. Timeshare ownership remains one of the most popular vacation solutions for people around the world, and one of the travel industy's fastest growing segments.
---
Benefits of Ownership
The delight and satisfaction of owning a high quality Westgate Resorts property is supported by a variety of unique timeshare benefits.
---
Guaranteed vacations
Have peace of mind knowing your vacations are locked in forever. You'll create lifelong memories with friends and family by enjoying shared experiences and consistent, Westgate 5-star accommodations year after year, generation after generation!
Location, location, location
You can do more than simply choosing your favorite destination – you can choose your favorite resort. Then you can come back to that fabulous setting time and again. Or you can turn the world into your playground by choosing from any of the available partnership resorts through our exchange program.
Luxury living
Stop squeezing into small hotel rooms and start enjoying more privacy and greater relaxation with luxurious suites and special amenities that'll make you feel right at home. Give the kids their "space" since there's room for everyone! Every day, you'll be living it up at Westgate.
Pay for tomorrow's vacations today
Save by paying for tomorrow's exclusive vacations at today's dollars. As an owner, your future vacations are prepaid for life – ensuring the best in high quality accommodations while protecting you against spiraling hotel and resort costs.
Deeded ownership
With Westgate, you own – not rent – your vacations. You'll save on long-term vacation costs like rising prices, and on short term costs like meals. You'll enjoy pride of ownership and deeded real estate that can be passed on to your heirs. And you'll create a legacy and ensure a tradition of family vacations for generations to come!
Resort Exchange
Find just the right vacation for you and your family every year – choose from the beach, ski slopes, theme parks, mountains and more. Or enjoy exchange privileges with thousands of other resort owners and explore some of the most sought-after destinations worldwide!
---
Interested in Timeshare? Enjoy the savings today at one of our resorts!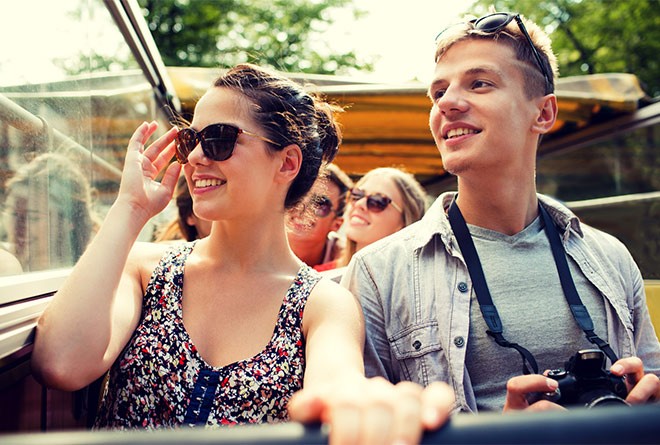 VISIT WESTGATE LAKES RESORT & SPA TODAY
Westgate Resorts allows you to choose from a wide range of popular destinations, including Orlando, FL. Experience all the fun and excitement as an owner at beautiful Westgate Lakes Resort & Spa.
---