Nearby Attractions

---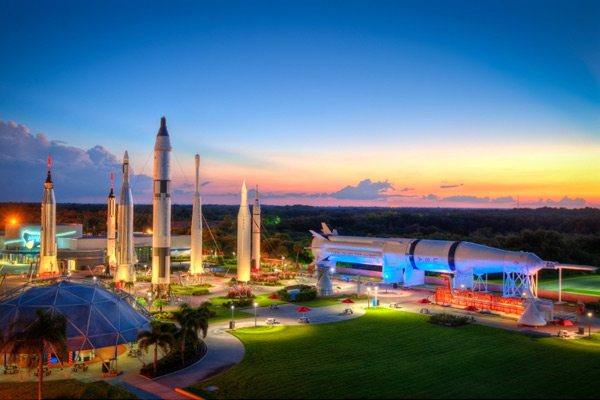 Kennedy Space Center
Blast off on the adventure of a lifetime at Kennedy Space Center Visitor Complex. This is the only place in the world where you can see the real space shuttle Atlantis, touch a moon rock, meet a real NASA astronaut, tour a NASA spaceflight facility and get an up-close view of a real Saturn V moon rocket all in the same day! Discover everything you ever wanted to know about space through interactive exhibits, IMAX films, and even take a ride on a training shuttle simulator. Kennedy Space Center is your ticket to outer space, where you'll learn about the history and technology of the U.S. space program.
---
---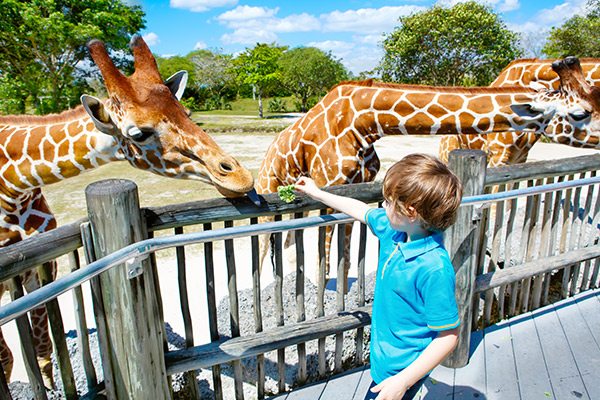 Brevard Zoo
Explore your wild side at the Brevard Zoo. Get up close and personal with a wide range of animals from around the world. The zoo features more than 650 animals including emu, Komodo dragon, red kangaroo, jaguar, two-toed sloth, giant anteater, giraffe, zebra, white rhinoceros, cheetah, and more. Explore the habitats by walking along shaded boardwalks, or check out cool experiences like letting a giraffe eat out of your hands, petting a rhino or having colorful parrots land on your arms. You'll also find the Indian River Play Lagoon, a touch tank and even a thrilling zip line and obstacle course.
---
---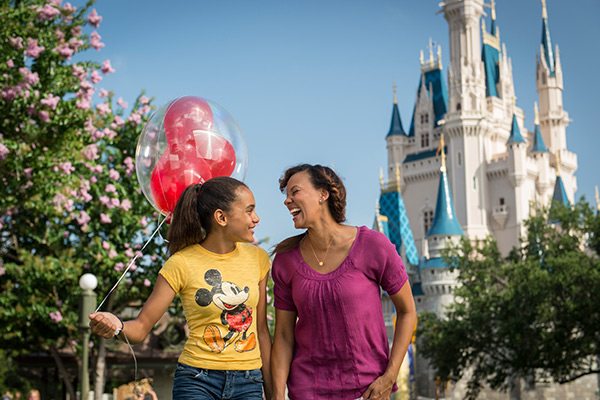 Walt Disney World
Walt Disney World Resort consists of four major theme parks, two fun-filled water parks, and an amazing array of shopping and entertainment. Toss in Orlando's sunshine and sub-tropical temperatures and it all adds up to a magical experience designed to create a lifetime of memories for kids of all ages. Where else can you visit Cinderella's castle, take a trip around the world, go on an African safari, tour a movie studio and meet the world's most famous mouse! Walt Disney World Resorts' four major theme parks – Magic Kingdom®, Epcot®, Disney's Hollywood Studios® and Animal Kingdom® – offer something for everyone.
---
---
Ron Jon Surf Shop
The iconic Ron Jon Surf Shop has 142 stores nationwide, but the original flagship store in Cocoa Beach is open 24 hours a day, 365 days a year! Inside the shop you'll also find the Cocoa Beach Surf Museum, containing exhibits that highlight surfing on the East Coast and a history of how Cocoa Beach became one of the premiere surf towns in the world. The largest surf shop in the world offers a wide range of surfing and bodyboarding equipment, souvenirs and specialty items.
---
Vacation Packages and Discount Theme Park Tickets Available.
For Additional Info Call 1-877-288-7422
---