If you want a relaxing family getaway in the United States then consider an off-the-beaten path community, visit Williamsburg, VA! This colonial city, along with Historic Jamestowne and Yorktown combine to form America's Historic Triangle where you'll find a variety of early American history experiences.
There are many things to do in Williamsburg, VA but today we are sharing what we consider the top 10 historical places to see and experience!
Historic Williamsburg, VA Attractions: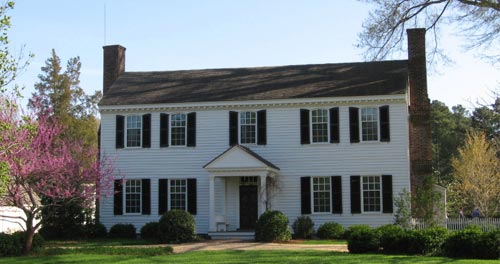 ---
Bassett Hall
This gorgeous house belonged to well-known philanthropist John D. Rockefeller Jr. and his wife Abby Aldrich Rockefeller and is now one of the favorite places to visit in Williamsburg!
Bassett Hall gives you a glimpse into the 1930s and 1940s furniture and decoration. Visit and see why this was Abby's "Dream of Dreams" home.
---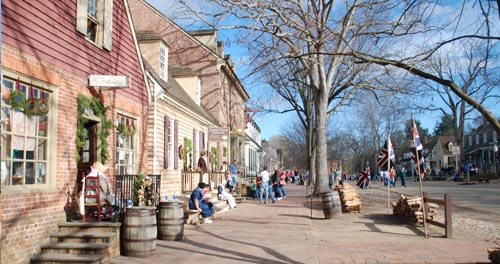 ---
Colonial Williamsburg
Colonial Williamsburg is the world's largest living history museum, documenting the American Revolution. Explore and experience 35 exhibition sites, 16 colonial trade shops, and 15 different site tours. You can even participate in daily live performances and re-enactments that capture and recount famous events leading up to the Revolution that created America.
---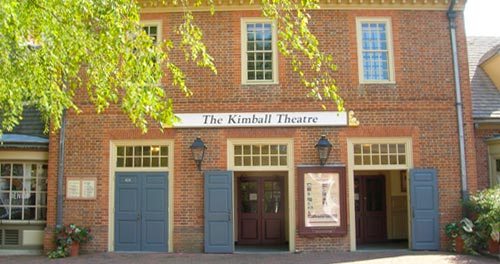 ---
Kimball Theatre
This is a cute venue and an opportunity to have a completely different movie experience! Yes, in the Kimball Theatre you can enjoy feature films as well as live performances, plays and local events.
---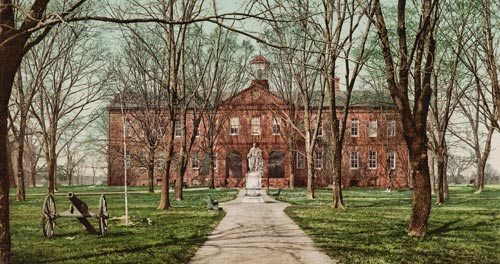 ---
College of William & Mary
Founded in 1693, the College of William & Mary is the second oldest university in the United States! Believe it or not, this college allows tourists to view what they call their "Historic Campus," which includes statues and some of their oldest buildings such as Christopher Wren Hall.
---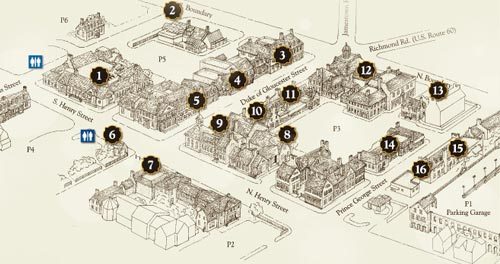 ---
Merchants Square
Located adjacent to Colonial Williamsburg's Historic Area, Merchants Square is an 18th-century style retail village with more than 40 shops and restaurants. Visitors and local residents alike regularly experience the Square's unique shopping, dining and special events offerings in a setting of unrivaled beauty and elegance.
---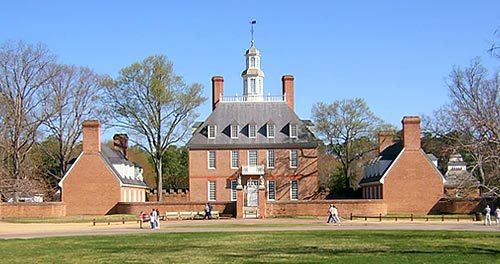 ---
Governor's Palace
The Governor's Palace is one of the two largest buildings in beautiful Colonial Williamsburg! Originally built in 1706 and then reconstructed in the 1930s, this grandiose building was the home of 9 governors including Patrick Henry and Thomas Jefferson.
We recommend that you check out the Palace schedule to experience things such as learning to brew beer or make chocolate.
---
---
Colonial Ghosts of Williamsburg
This tour is not for the faint of heart! The 90-minute journey takes you through burial grounds, tragedies, and haunting stories dating back more than 300 years ago. You can either play it safe with the 8:00 pm tour or dare to be scared during the 11:00 pm ultimate ghost tour.
---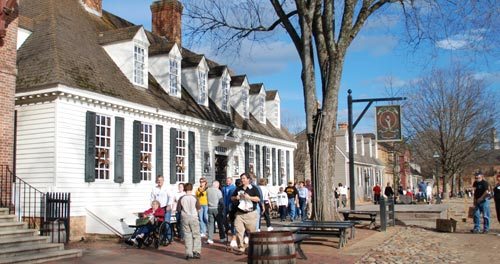 ---
Colonial Taverns
Around Williamsburg you will find a few quaint taverns that date all the way back to the 18th century! So brace yourself to experience period-inspired food and a frothy, cold beer. Williamsburg includes favorite watering holes like King's Arms Tavern, Chowning's Tavern, and Shields Tavern, among others. During the holidays, check out Shields Tavern Thanksgiving menu.
---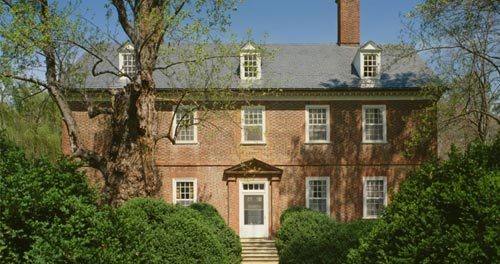 ---
Berkeley Plantation
Located a few short miles away from Colonial Williamsburg, this historic plantation is known for being one of the first great estates in America and the site where the first official Thanksgiving in America took place! As you can expect, the scenery is beautiful and so is the architecture.
---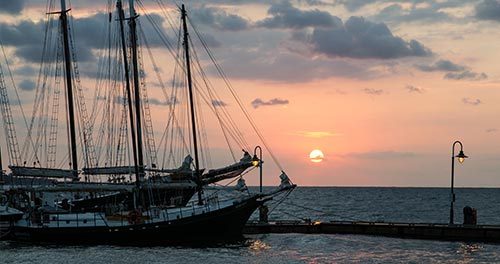 ---
Historic Yorktown Battlefield
From tours of the historic buildings and battlefields to the live action drama, Historic Yorktown has a wide range of special events where you can experience reenactments, demonstrations and, of course, activities for the kids.
---
Share this blog post with all your friends!