Save With Our Resort Preview Rate
By choosing to save with our deeply discounted resort preview rate, qualified guests will enjoy the lowest, guaranteed price. In addition, all standard daily resort fees will be waived. You'll simply be asked to enjoy a complimentary, full hot breakfast and take a fun and entertaining VIP discovery tour of the property. There is no obligation to purchase and following the resort tour, the rest of your vacation time is simply yours to enjoy!
What is the Discovery Tour?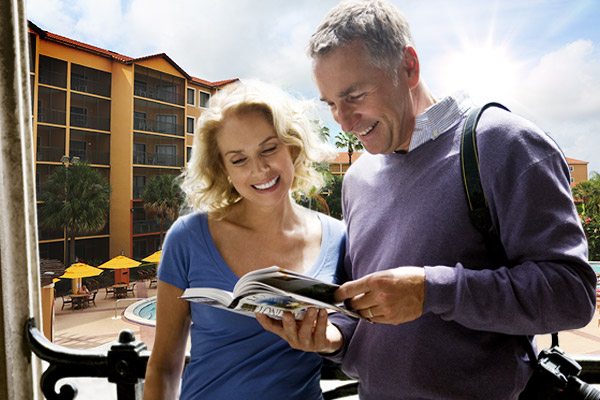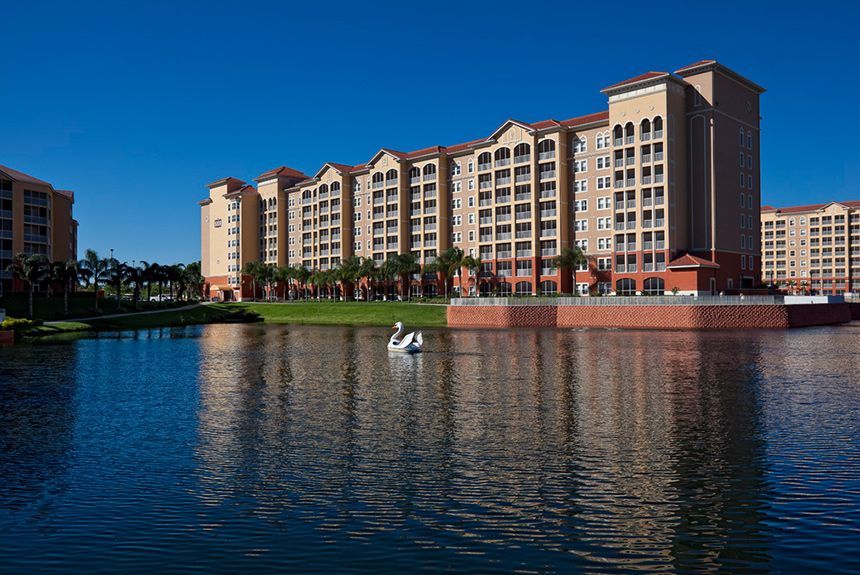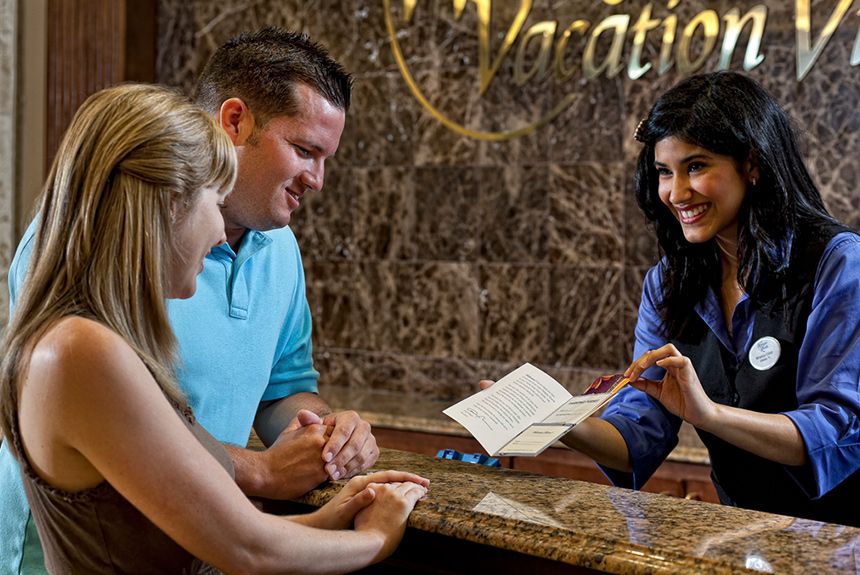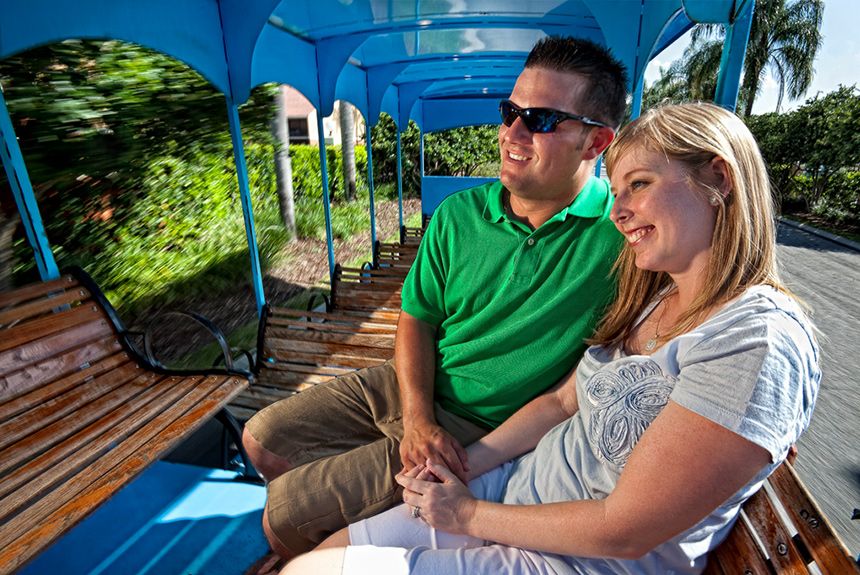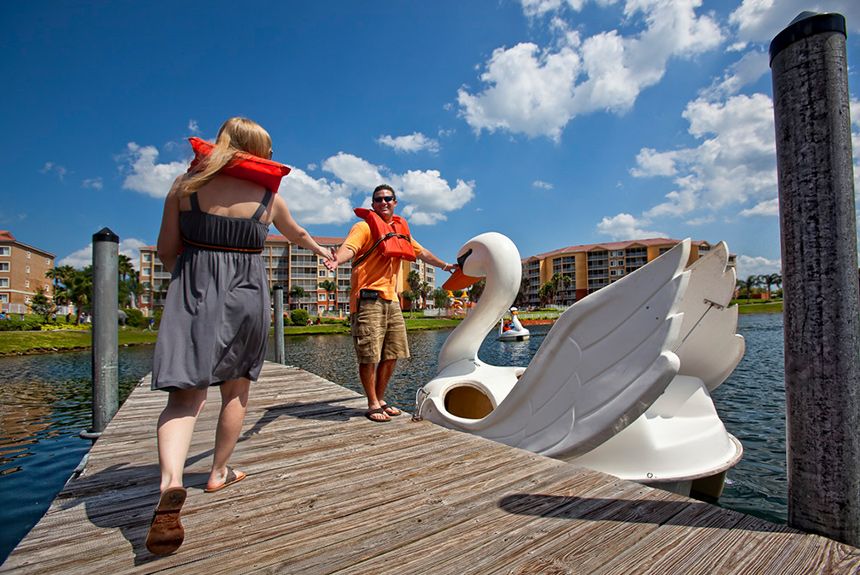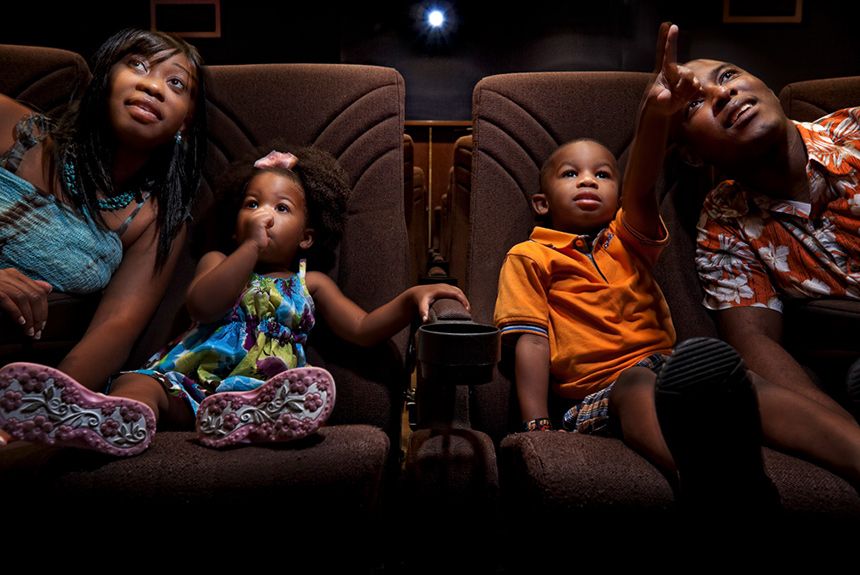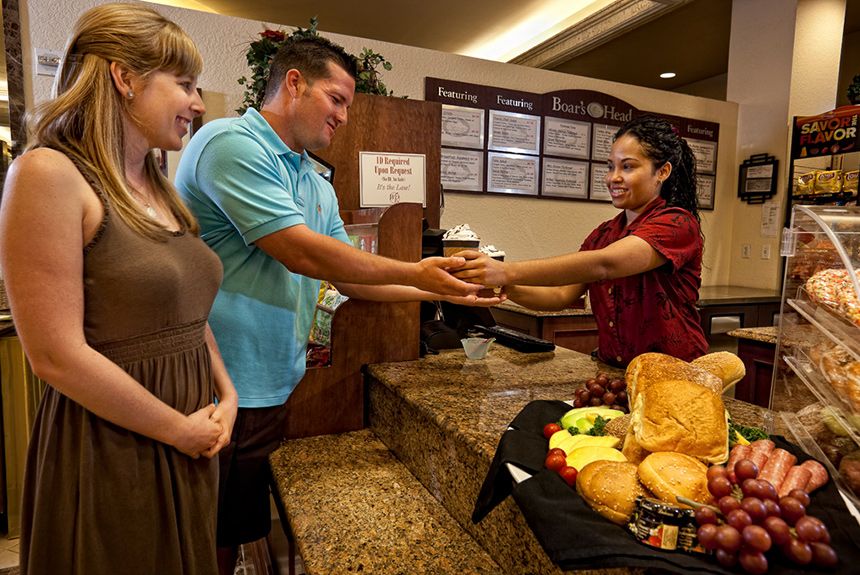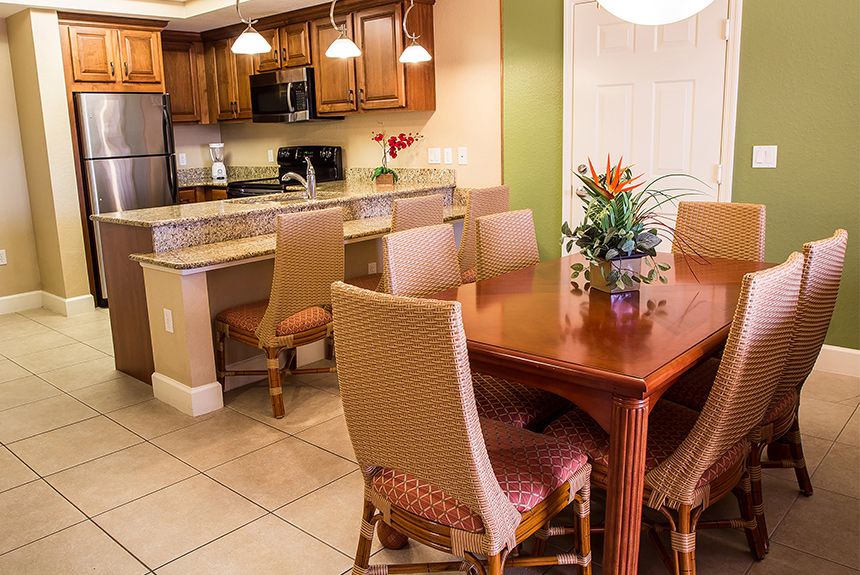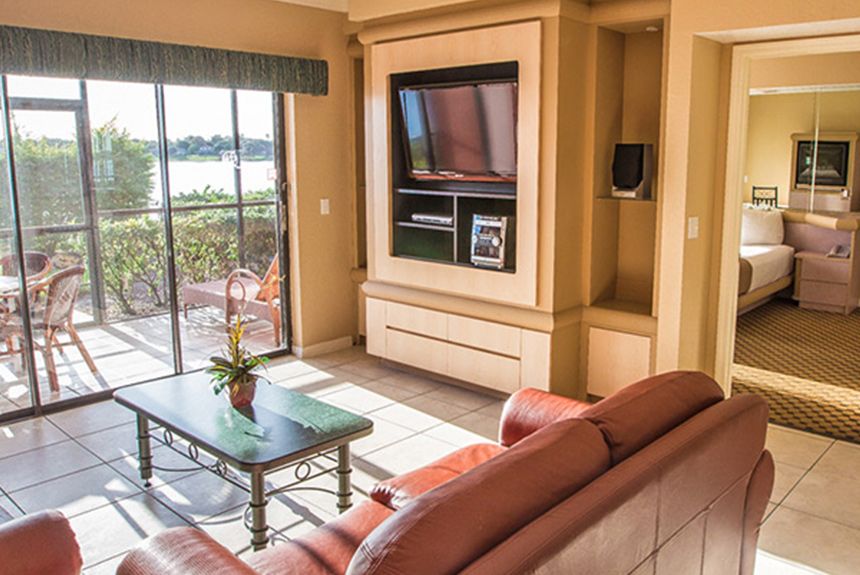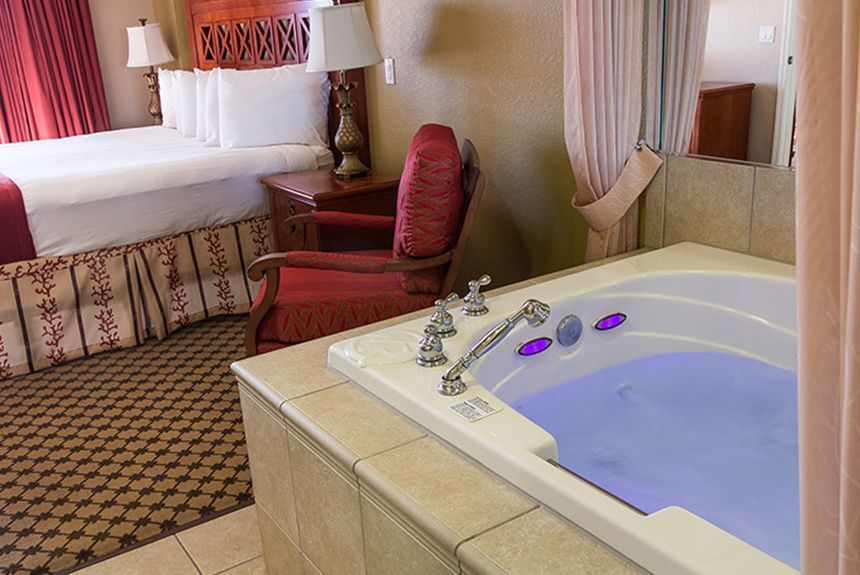 Discover the difference at Westgate Resorts! Much more than a standard hotel, our premiere resort properties offer spacious villas, exclusive amenities and extraordinary vacations. See for yourself on a fun and personalized VIP resort tour.
The resort discovery tour is a special VIP golf cart tour of our resort property. After a delicious breakfast, you'll enjoy a personalized tour and sales presentation highlighting our spacious and luxurious villas, the wide range of exquisite resort amenities and you'll be introduced to the many family-friendly activities available.
During the sales presentation, your vacation representative will explain the extraordinary benefits and savings provided by vacation ownership at Westgate Resorts. You'll learn how you can experience annual vacations to popular destinations, while enjoying the spacious comfort of luxury villa accommodations and myriad resort-style amenities. You'll see why timeshare ownership remains one of the most popular vacation options for people around the world and why Westgate has more than 400,000 satisfied owners.
Why Must You Be Qualified?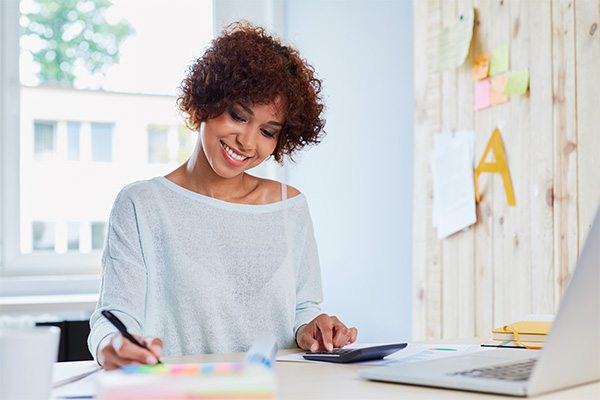 Our preview rates are designed to provide you with an inside look at the unique benefits and savings associated with vacation ownership. Because these rates are so deeply discounted, certain restrictions and provisions are required to participate.
---
---
---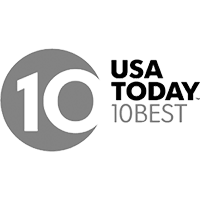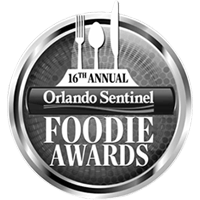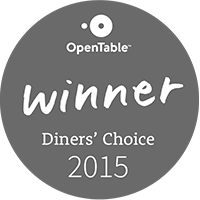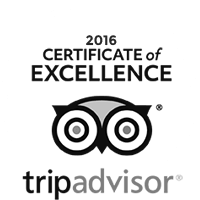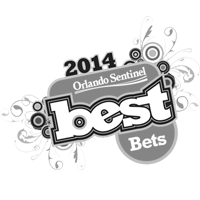 ---
---
---
Benefits of Vacation Ownership
---
---
Guaranteed Vacations
Create a lifetime of family vacation memories
Guaranteed, pre-paid vacations
5-Star Westgate accommodations every year
All the Comforts of Home
Separate eating, living, sleeping space
Exquisite furniture & amenities
Fully-equipped kitchen
Spacious Accommodations
More room than a hotel room
Extra space for the kids
Provides a home away from home
Deeded Ownership
Own rather than rent your vacation accommodations
Less expensive than buying a condo or vacation home
Pride of ownership – transferable to your heirs
Vacation Exchange
You're not locked into the same resort every year
Choose from thousands of resorts worldwide
Pride of ownership – transferable to your heirs
---
---
---
Great Deals Await
See how much you can save with our exclusive discount vacation packages to popular resort destinations across the U.S.
Call 1-877-288-7422
View Special Offers
---