Wild Bear Inn Nearby Attractions
Wild Bear Inn is ideally located in Pigeon Forge, TN and conveniently close to Great Smoky Mountains National Park as well as shopping, dining and many other top attractions in nearby Gatlinburg and Pigeon Forge, TN.
---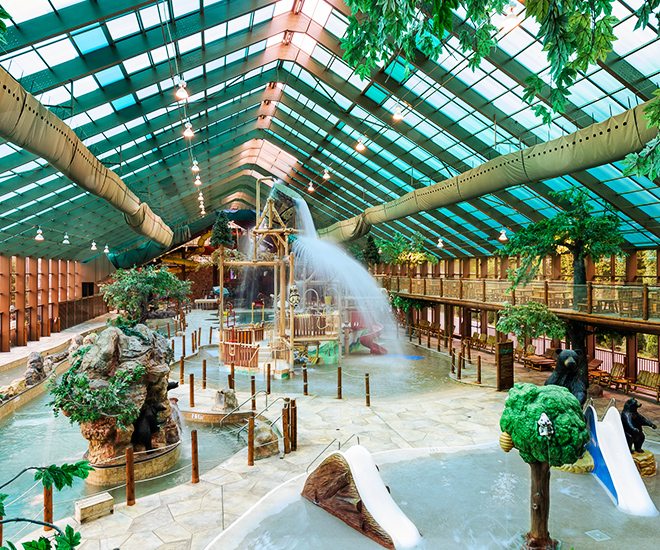 Wild Bear Falls Indoor Water Park
A mountain-themed, world-class family indoor water park, Wild Bear Falls at Westgate Smoky Mountain Resort & Spa in Gatlinburg, Tennessee, features a state-of-the-art retractable roof, taking Mother Nature out of the equation! Guests can enjoy comfortable conditions year round. Imagine splashing in the heated water when it's freezing outside! At more than 60,000 square feet, Wild Bear Falls is the largest indoor water park resort in the South and the fifth largest in the country. A total of 300,000 gallons of water flow through Wild Bear Falls daily.
---
---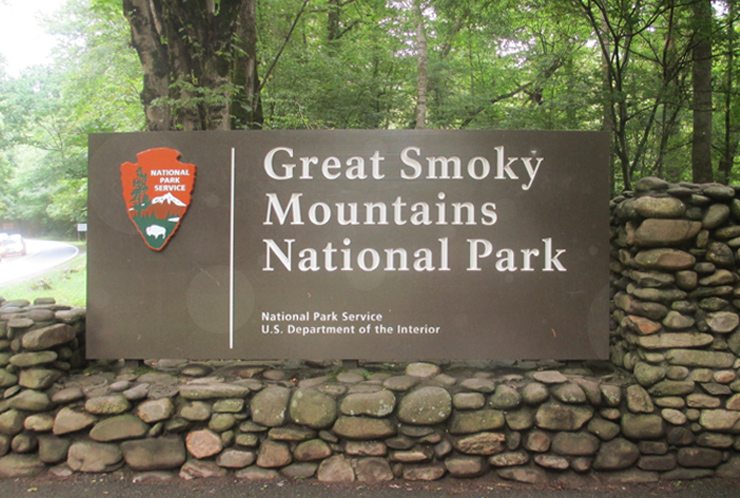 Great Smoky Mountains National Park
The nation's most visited national park, Great Smoky Mountains National Park is ideal for hiking, with more than 800 miles of trails ranging from beginner treks to more challenging. While out on the trails, you might also want to look to the trees since the National Park is also a premier location for bird watchers. From the foothills to the higher elevations, the Smokies offer a wide variety of topographies to host an extremely diverse number of habitats and microclimates for birds. As a result, nearly 250 species of birds have been found in the park. Approximately 60 species are year-long residents of the park while 120 species breed in the park. Still other species use the park as a vital stopping point during migrations.
Enjoy spectacular scenery, exceptional wildlife from white-tail deer to the iconic black bear, fascinating history and much more in Great Smoky Mountains National Park.
---
---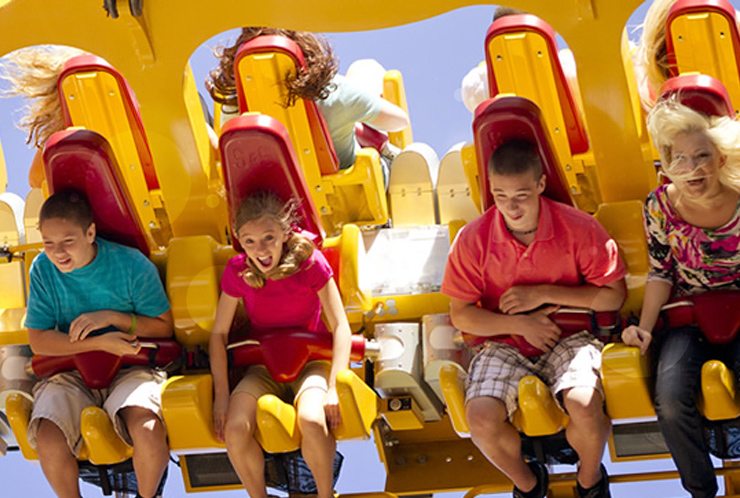 Dollywood Theme Park
Thrilling roller coasters, daring water excursions, family rides, kiddie rides, live shows, delightful restaurants and more – it's all part of the fun at the 150-acre Dollywood theme park. Situated in the heart of the Great Smoky Mountains in Tennessee, Dollywood remains a favorite destination and features five of the South's largest annual festivals between March and December, each offering a unique blend of family entertainment and adventure. You can also check out the adjacent Dollywood's Splash Country Water Park.
---
---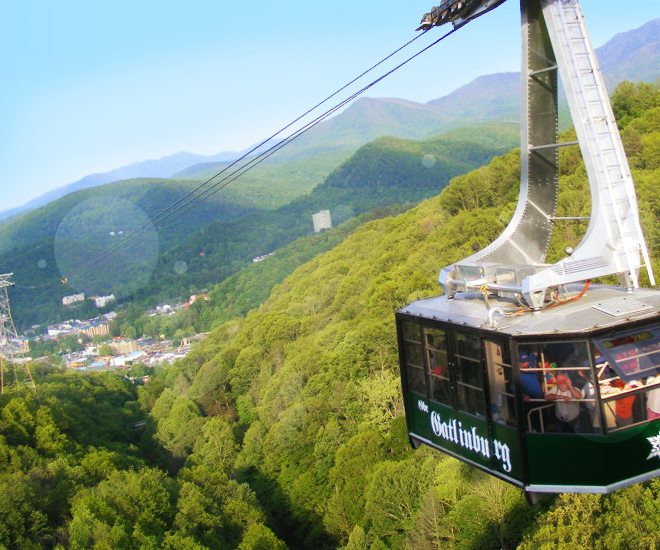 Ober Gatlinburg
Enjoy the experience of riding up a mountain on the nation's largest aerial tramway. The 2.1-mile ride offers breathtaking views of the magnificent Smokies. Situated at the top of Mount Harrison (elevation 3,590-feet), this family attraction offers much more than winter skiing. At the foot of the ski area, you'll find an amusement area with an alpine slide, wildlife encounter, bungee run, Amaze'n Maze, an arcade and more. Let's not forget the 62,000-square-foot Tramway Mall which includes a giant, year-round indoor skating rink plus shops and restaurants. The Wildlife Encounter features bears, river otters, raccoons, bobcats, a nocturnal house, birds of prey, flying squirrels, snakes, skunks & turtles. Using a combination of natural and man-made snow, Ober Gatlinburg is Tennessee's only ski resort, offering nine slope options ranging from beginner to advanced.
---
---
Country Tonite Theatre
Voted Best Show in the Smokies year after Year, this popular variety show is a high energy production filled with singing, dancing, comedy, powerful gospel and plenty of American patriotism. Country Tonite combines your favorite country classics with the latest country hits and hilarious comedy.
---
---
Smoky Mountain Opry
The Smoky Mountain Opry is the biggest production show in the Pigeon Forse/Gatlinburg area and features music from the 1940's through today. Much more than just country, this show includes a wide range of musical styles with tributes to the Andrews Sisters, Bing Crosby, Sinatra, Elvis and Michael Jackson, plus music from iconic performers like Simon and Garfunkel, The Beatles and Janis Joplin. This show has everything - classic rock and roll, oldies, disco, gospel, as well as old country, new country and a foot-stomping patriotic segment.
---
---
---
Vacation Packages and Discount Theme Park Tickets Available.
For Additional Info Call 1-877-288-7422
---