Dining
Westgate Vacation Villas on site dining options offer something for every taste and budget. While there is an extensive list of restaurants near Westgate Vacation Villas, you'll find plenty of delicious eateries without ever leaving the resort property. Grab a hearty burger and an ice cold beer at Drafts Sports Bar and Grill Westgate, choose fresh, hot pizza at Cordovano Joe's Pizza Westgate, or enjoy a quick bite at Sid's Bistro or Joe's Marketplace.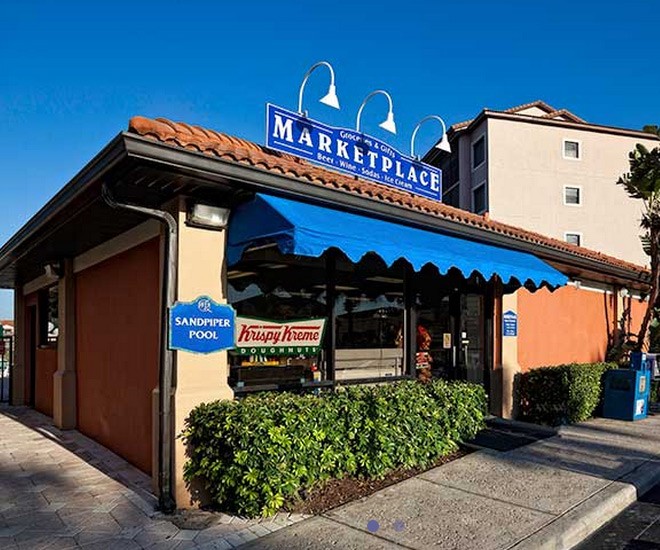 ---
Joe's Marketplace
Located adjacent to the Clubhouse, Joe's Marketplace provides a wide range of groceries and sundries as well as newspapers and other items.
---
---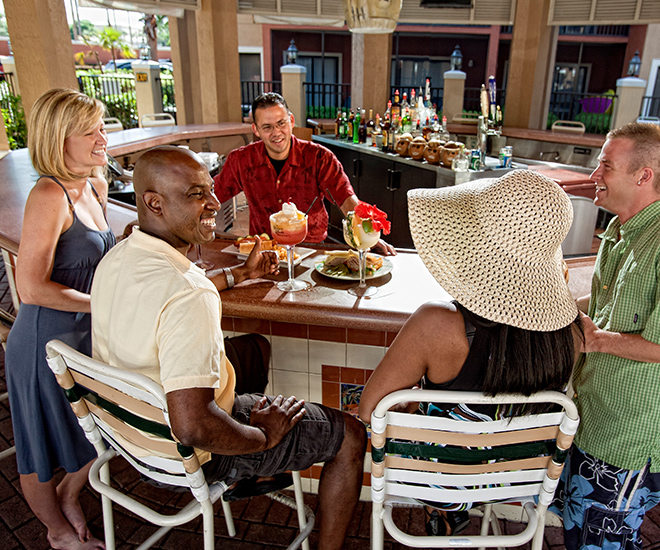 Banana Cabana
Relax by the pool and enjoy a refreshing beer or cocktail as well as appetizers. The cabana is located at Pool #13.
---
---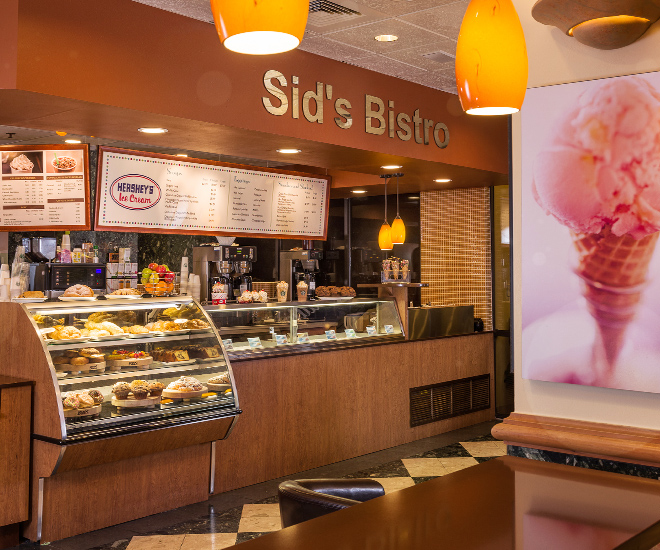 Sid's Bistro
Located in the lobby of the Town Hall, Sid's Bistro offers a wide menu selection and specialty treat such as home made cookies. We also proudly serve Starbucks® coffee, cappuccino and espresso along with Tazo® teas and Frappucinos®, fresh baked goods, as well as Jamba Juice delicious and nutritious freshly squeezed juices. Stop by morning, noon or night.
---
---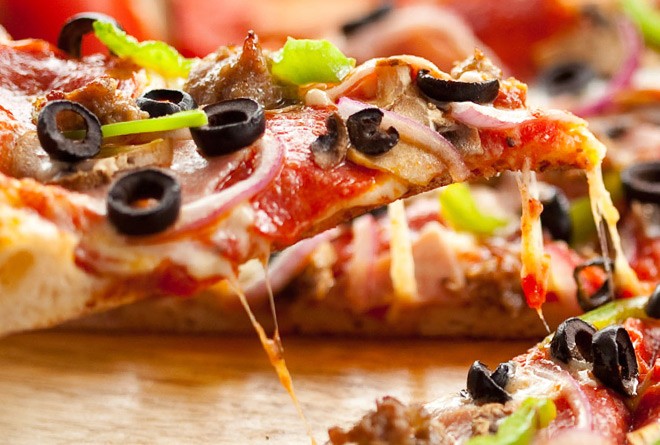 Cordovano Joe's Authentic New York Style Pizza
Enjoy fresh, hot and delicious Cordovano Joe's Authentic New York Style Pizza, which is available for pick-up or delivered direct to your suite or even poolside.
---
---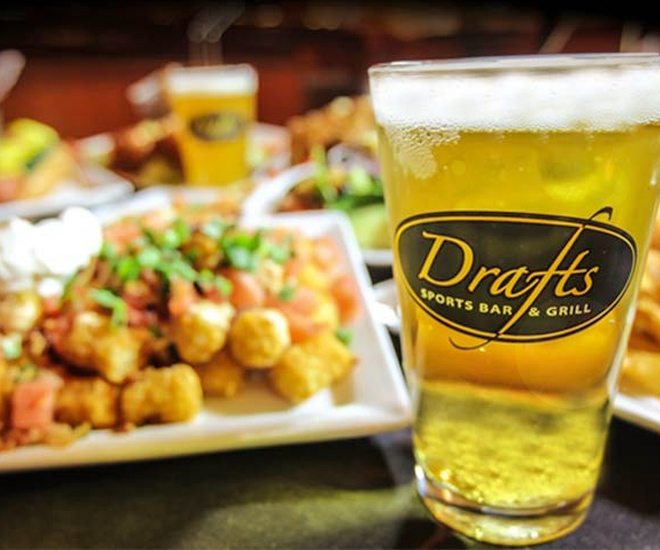 Drafts Sports Bar & Grill
This sports oriented facility offers 11 flat screen televisions and ample seating while serving up a delicious menu or food, cocktails and beer. A state-of-the-art draft beer system is helps keep the beer frosty cold at 32 degrees or below. Select from at least 10 domestic and imported draft beers or choose from a variety of cocktails, specialty drinks, wine by the glass or Pepsi products. The food menu includes wraps, traditional turkey club, Cobb salad, flat-bread pizzas and other daily specials, plus juicy burgers with a variety of toppings, hand-cut, hand-breaded chicken tenders and Buffalo chicken wings. The DIRECTV Satellite Network includes every NFL game so you can always watch your favorite team.
---
---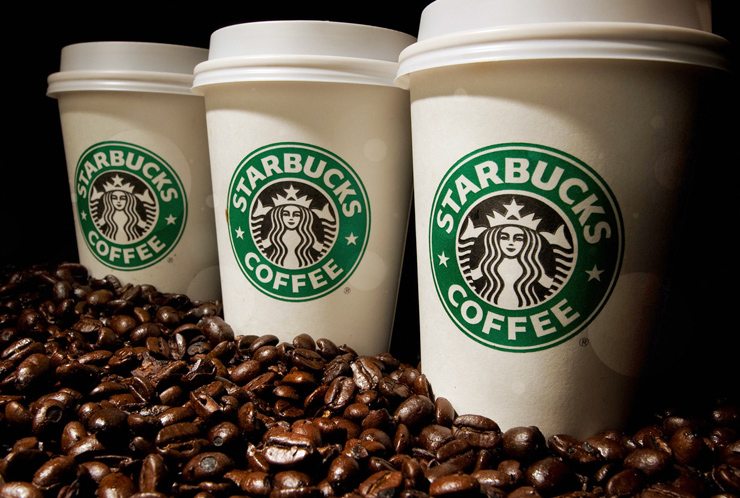 Starbucks Coffee
We proudly serve freshly brewed Starbucks® coffee, cappuccino and espresso along with Tazo® teas and Frappucinos® and fresh baked goods.
---
---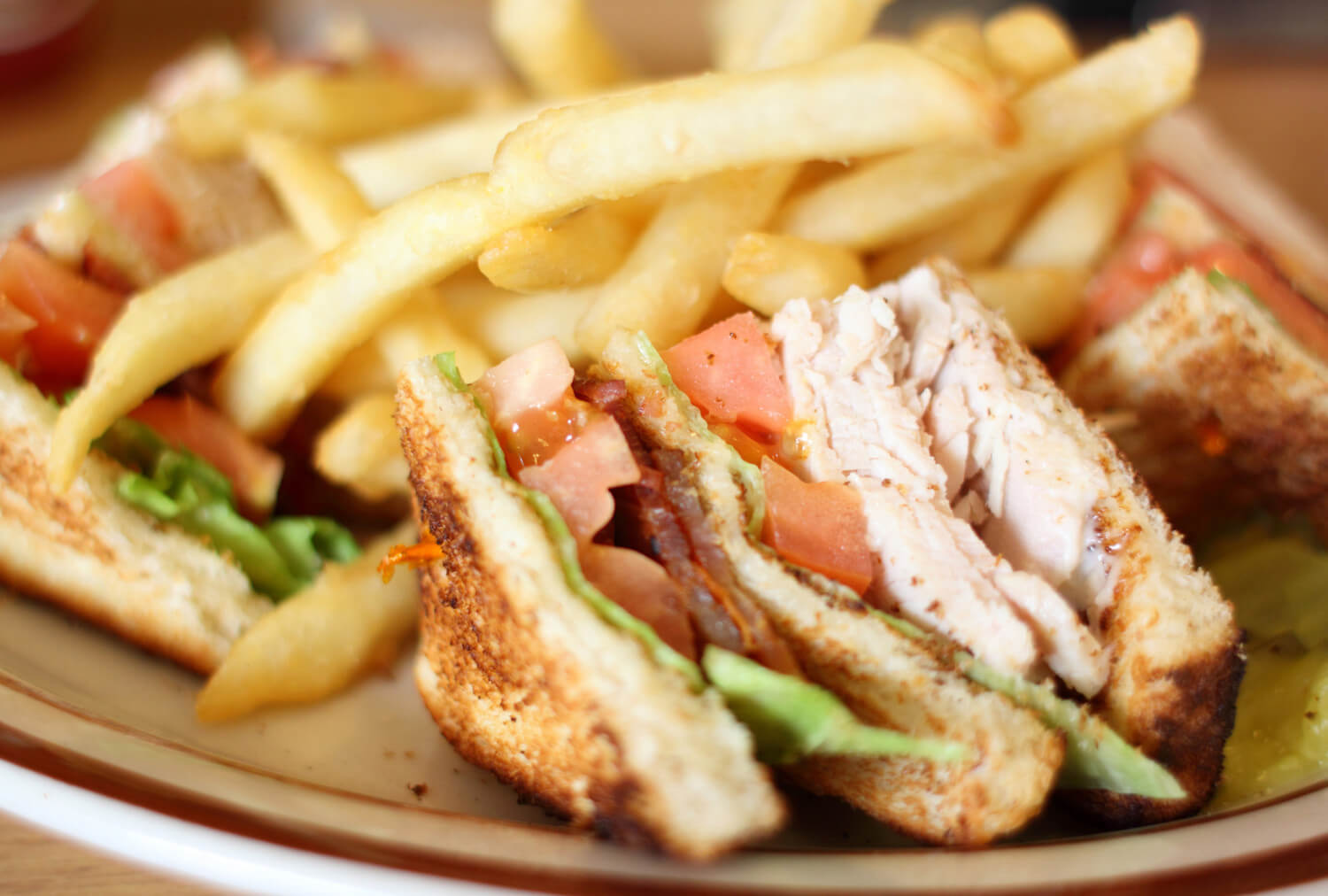 ---
Room Service
Guests of Westgate Vacation Villas Resort & Spa enjoy the convenience of Room Service with a menu that features pizzas, burgers, appetizers, salads, sandwiches and more. Sodas and alcoholic beverages are available too.
---
---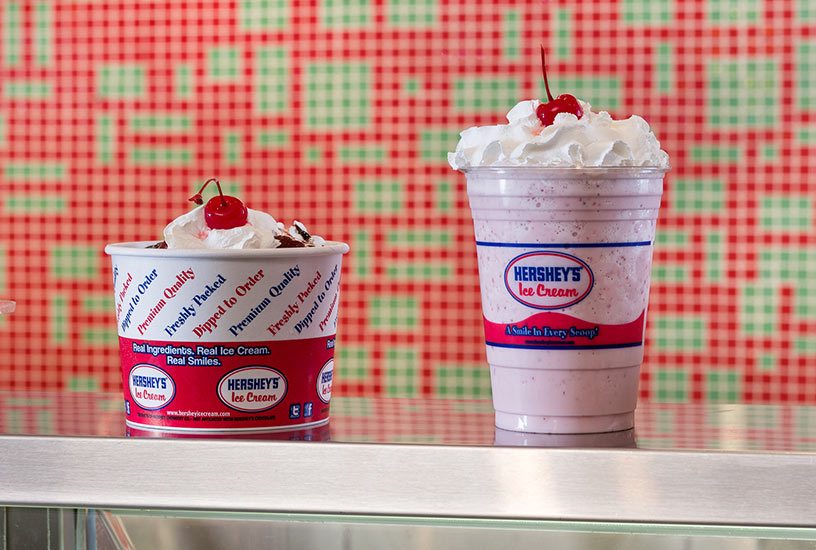 Hershey's® Ice Cream Shop
Located in the Pavilion, Hershey's® Ice Cream Shop offers a wide menu selection of delicious, hand-dipped creations using the finest Hershey's® ice cream and frozen yogurts. We also Proudly Serve Starbucks® Coffee, Frappuccino® blended beverages, espresso, cappuccino, Tazo® teas and fresh Jamba Juice®.
---
---