Westgate Historic Williamsburg Nearby Attractions

---
Things to Do
Located in the heart of the Colonial Williamsburg area, Westgate Historic Williamsburg Resort offers convenient access to the historic area, nearby Busch Gardens theme park, the Historic Triangle, outlet shopping and more.
---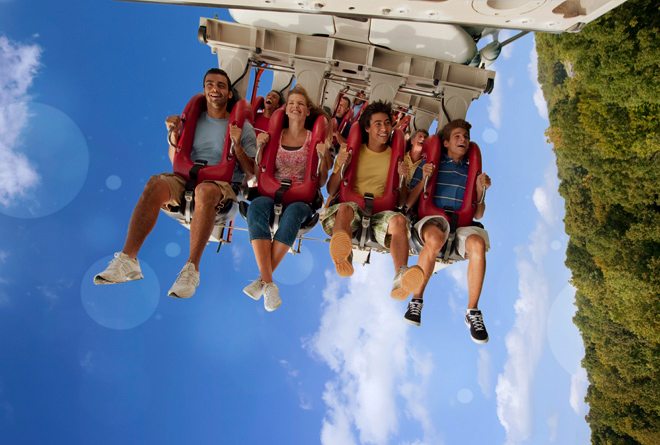 Busch Gardens Williamsburg
Busch Gardens Williamsburg has won the award for most beautiful amusement park in the world every year since the award was established in 1990. But beyond the lush landscaping you'll find exclusive thrill rides, exceptional live shows, fun-filled annual events, animal attractions and more.
Experience pulse-pounding excitement with thrill rides like Verbolten, Alpengeist and Griffon which carries riders up 205 feet, then hurtles them 90 degrees straight down at 75 mph. And that's just the beginning. Curse of DarKastle sends passengers careening through a castle frozen in time by integrating state-of-the-art ride engineering with the latest in image projection and 4-D technology. You'll also find the tallest ride in the park, Mäch Tower, which lifts riders 246 feet above Oktoberfest. Enjoy the spectacular view from the top before suddenly dropping at breathtaking speed. Or, for more kid friendly attractions, check out Sesame Street Forest of Fun!
---
---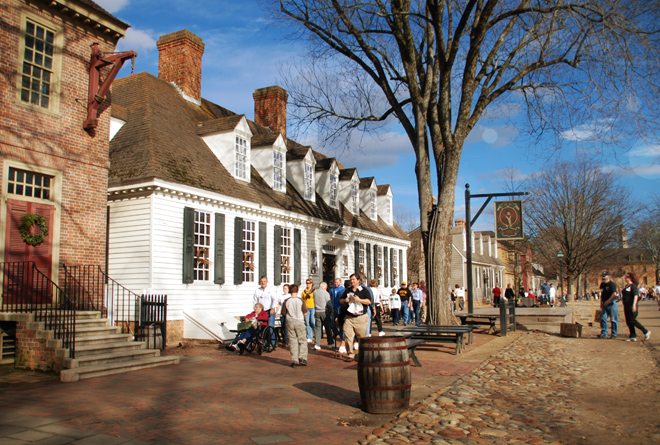 Colonial Williamsburg
Colonial Williamsburg is the world's largest living museum, documenting the American Revolution. Explore and experience 35 exhibition sites, 16 colonial trade shops, and 15 site tours. You can even participate in daily live performances that capture and recount famous events leading up to the Revolution.
Colonial Williamsburg features dozens of restored homes and buildings ranging from quaint taverns and inns to government buildings. Throughout the colonial area, you'll find buildings reconstructed to the smallest details. Combining with nearby Jamestown and Yorktown to form the "Historic Triangle," the historic Williamsburg area features more than 500 original and carefully reconstructed public buildings, 40 exhibit buildings, private homes, quaint inns and taverns, shops and 90 acres of public parks and gardens.
---
---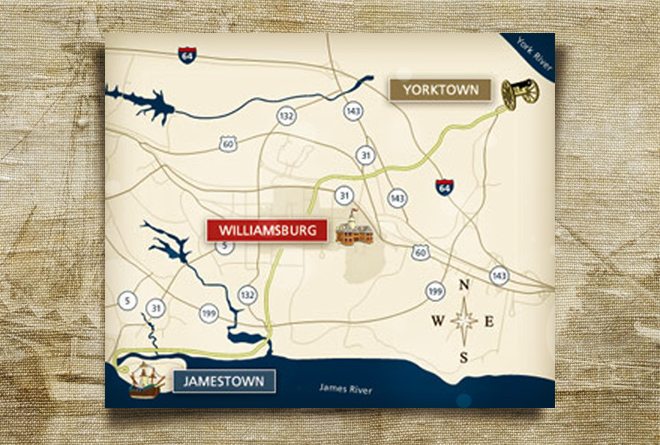 Historic Triangle
From tours of the historic buildings and battlefields to the live action drama, Revolutionary City™, Williamsburg provides an amazing opportunity to explore America's rich history in a fun and interactive way. There's also the rest of the area's historic triangle, including Historic Jamestown, where John Smith and company established the first permanent English colony in the New World, and Historic Yorktown where the Revolutionary War's more decisive battle was fought.
---
---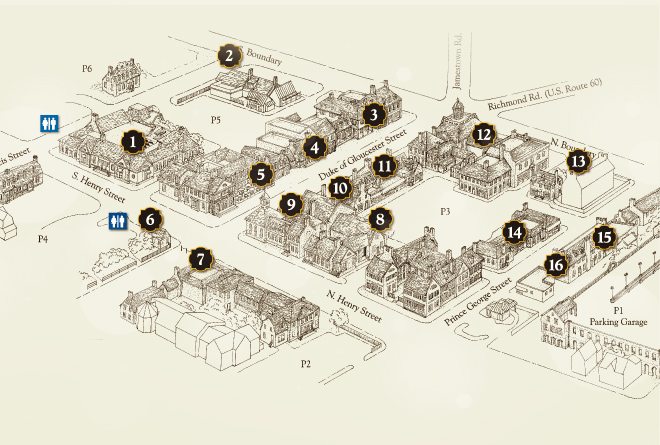 Merchants Square
Located adjacent to
Colonial Williamsburg's Historic Area
, Merchants Square is an 18th-century style retail village with more than 40 shops and restaurants. Visitors and local residents alike regularly experience the Square's unique shopping, dining and special events offerings in a setting of unrivaled beauty and elegance.
---
---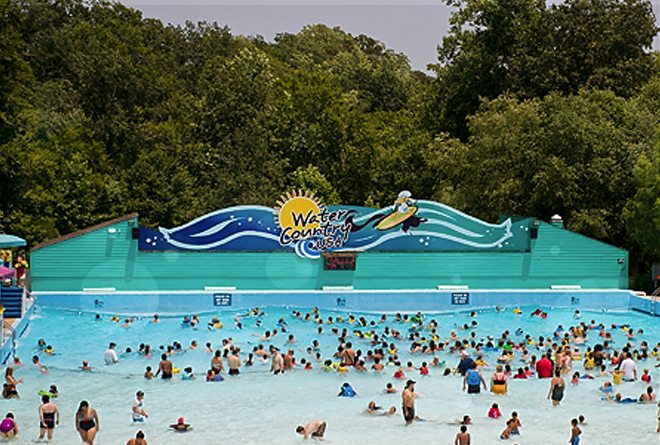 Water Country USA
Located near Busch Gardens, you can enjoy drenching rides, exciting slides, refreshing pools, live entertainment and tons of fun at Virginia's largest water park.
---
---
---
Vacation Packages, Attraction and Theme Park Tickets Available.
For Additional Info Call 1-877-288-7422
---