Where would we be without Apps? Now that there is an app for almost everything, we literally have the world at our fingertips. So what better way to plan your next vacation or getaway than through the apps available on your smartphone.
From itineraries and hotel reservations to restaurants and attractions, there are plenty of apps designed to help you plan your next trip more easily and efficiently. Here are some of the best.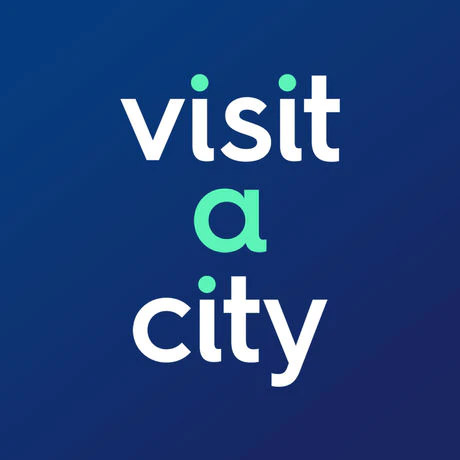 Visit a City
The most popular destinations usually feature a wide range of attractions. This app helps you determine how much you can see or do in a day by grouping nearby attractions. The app even offers recommended sightseeing guides and itineraries based on the number of days you will be visiting. Information includes how much time is typically spent at an attraction and the distance to your next attraction.
app store
google play
---
Subscribe today and access the best vacation deals
Vacation packages as low as $59 sent right to your email!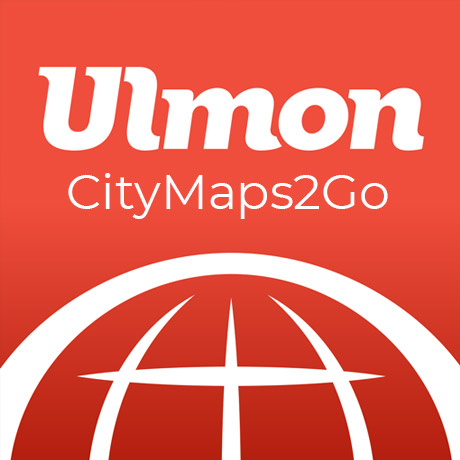 CityMaps2Go
It's always nice to have maps of a new location. These convenient maps can be personalized for the places you want to go and the app always displays your location on the map. You can choose from thousands of offline maps, meaning you'll never have to pay data charges no matter where you are. Create your own tour book with restaurants, attractions or nightlife.
app store
google play
---
Our Best Orlando Vacation Deals
---
---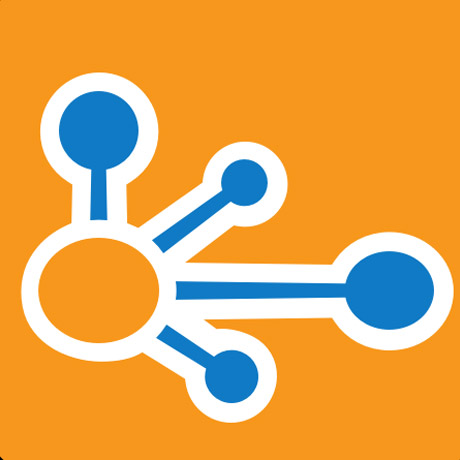 TripIt
Put this one at the top of your list. That's because it can simplify your life by creating one convenient master itinerary directly from your email inbox. You can forward all your various reservation bookings, hotel confirmations, and more directly to TripIt and then enjoy easy offline access. You can view your bookings, sync everything with your smartphone calendar app or quickly share your itinerary with others.
app store
google play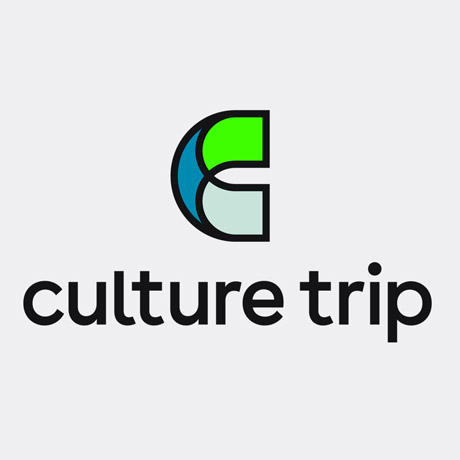 Culture Trip
Not every trip to Orlando includes Disney. Let this app take you away from the usual and the mainstream and point you toward more unique attractions and options. You'll find "off the beaten path" ideas and local hotspots while creating a to-do list from ideas found on the app's content areas.
app store
google play
---
Visit the mountains of Gatlinburg!
---
---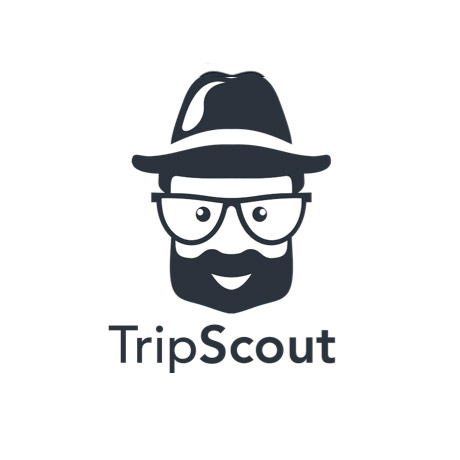 TripScout
Consider this an up-to-date travel guide that can help customize a fun-filled itinerary. The app uses article and video content from popular travel publishers and lets you map out any point of interest mentioned. It also works entirely offline so you can avoid roaming and international data fees.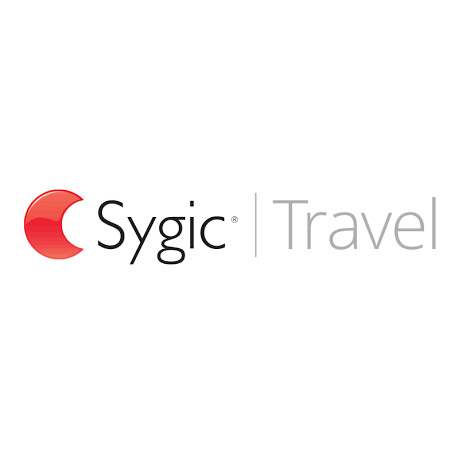 Sygic Travel Trip Planner
Enjoy access to information on more than 20 million restaurants, parks, beaches, museums, famous sights and other places of interest plus photos, hours of operation, and additional details to help plan your getaway.
---
Experience the excitement of Las Vegas
---
---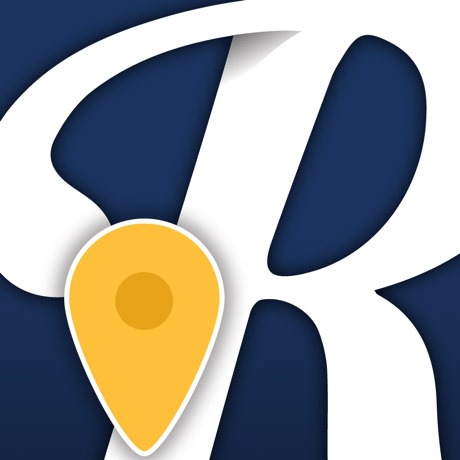 Roadtrippers
Remember, half the fun is getting there! That's why Roadtrippers puts an emphasis on the journey as well as the destination. While planning your itinerary, enjoy suggestions on where to stop for dinner, off-the-beaten-path attractions, and other worthy stopping points.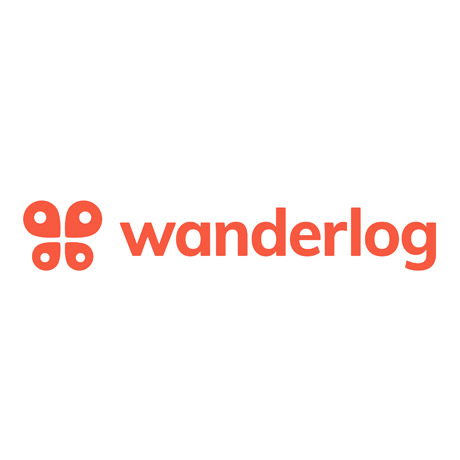 Wanderlog
Another all in one planning source, Wanderlog helps you create an itinerary, organize and import your flight and hotel reservations, plot places of interest on a map, view travel guides, check times and distances between stops, and more.