Westgate Branson Resort Nearby Attractions

---
Things to Do
Branson remains one of the Midwest's most popular family destinations, offering family-friendly options for every age. Enjoy theme park thrills, outdoor recreation, shopping, dining, museums, and more than 100 different family oriented live shows and concerts.
---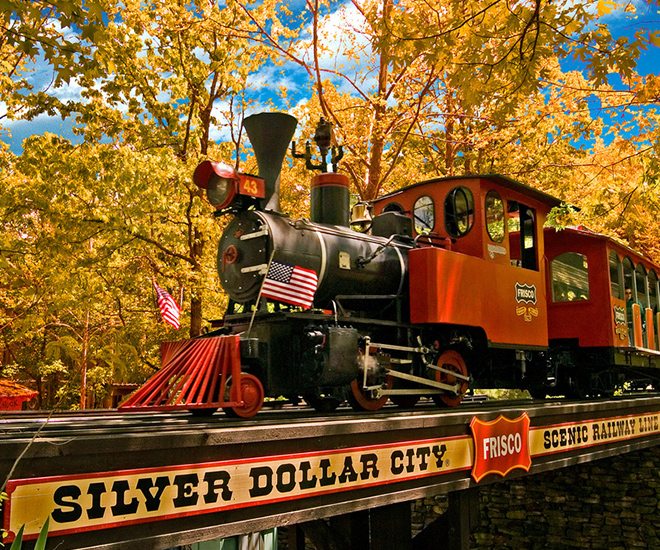 Silver Dollar City theme park
Every day is a fun-filled adventure at the 1880′s-style, award-winning theme park, Silver Dollar City. The park offers 30 rides and attractions for adventure seekers of all ages. You can hop aboard the thrilling "Wildfire," a multi-looping roller coaster that reaches speeds up to 66 miles per hour. Or check out the "Half Dollar Holler," a ride designed for kids through age seven.
Meanwhile, with world-class festivals throughout the year, Silver Dollar City offers unique fun for everyone. You can take a trip around the world without ever leaving the Ozarks during World-Fest. You can celebrate BBQ, Bluegrass and Gospel music. You can experience America's largest Kidsfest. You can see hundreds of America's finest craftsmen create amazing works of art. Or you can be dazzled by the Christmas spirit during an Old Time Christmas celebration.
You can take a journey back in time, with traditional 1880's-style Ozarks food, music, costumes and atmosphere. But you'll also enjoy modern day thrills thanks to the many state-of-the-art rides and attractions, including the explosive PowderKeg, and RiverBlast – America's biggest water battle! A real Tom & Huck river adventure, RiverBlast pits ride passengers and spectators against one another, everyone armed with super soaker water guns to create the perfect storm for an all-out water war.
---
---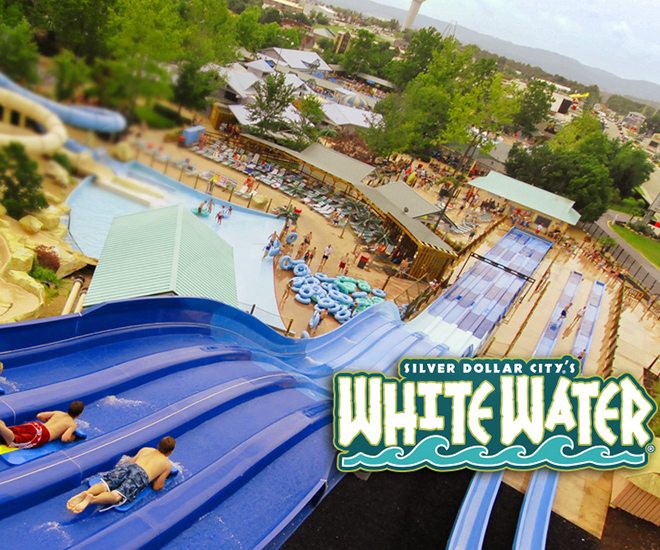 White Water water park
Branson has multiple indoor and outdoor water parks perfect for the entire family. The biggest is White Water Park which features a variety of thrill rides and slides plus a wonderful Lazy River. For indoor water park fun Branson has two offerings Castle Rock and Grand Country's Splash Country.
---
---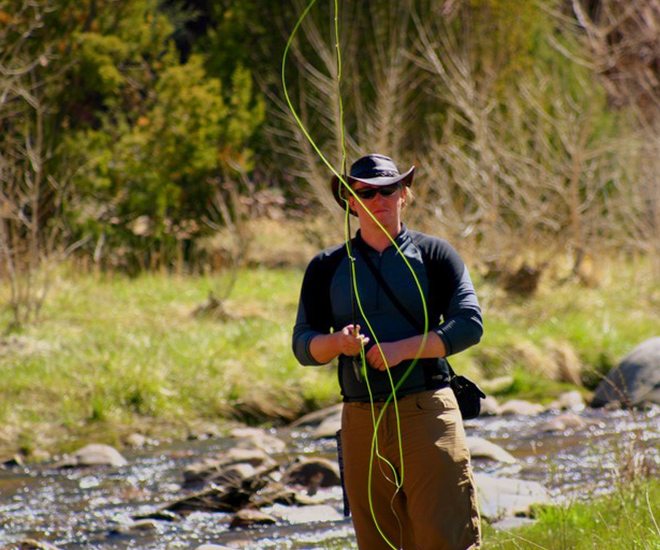 Trout Fishing on Lake Taneycomo
When it comes to trout fishing, few destinations can beat Branson's beautiful Lake Taneycomo which offers convenient accessibility to go with great fishing. Lake Taneycomo was formed in 1913 with the construction of Missouri's first hydroelectric dam on the White River. The dam formed a warm water lake which later became an extensive, 22-mile long cold water lake when Table Rock Dam was completed in 1959.
The Missouri Department of Conservation built the Shepherd of the Hills Trout Hatchery at the foot of Table Rock Dam, resulting in one of the best trout fisheries in the U.S. The hatchery produces and supervises the stocking of Lake Taneycomo with approximately 700,000 Rainbow and Brown Trout each year. Other than restricted areas near the two dams, the lake offers complete public access via boat as well as public docks and shoreline suitable for fishing. A number of marinas also offer daily boat rentals as well as complete fishing tackle, licenses, permits, bait and more.
---
---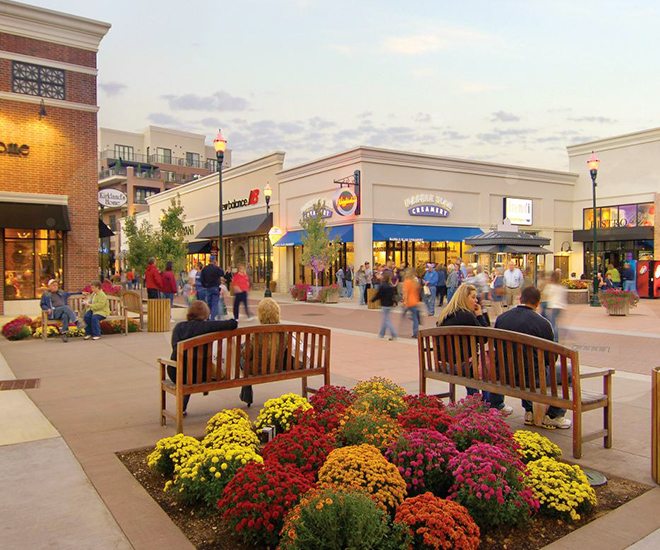 Branson Landing
Experience Branson's extravagant waterfront shopping and entertainment complex, Branson Landing. Just a short walk from the Branson tourism district, Branson Landing occupies 95 acres including 1.5 miles of picturesque waterfront along Lake Taneycomo. There you'll find 450,000 square feet of shopping and dining, as well as the Branson Convention Center, a 4-star 260-room convention hotel, a 100-room boutique hotel, 140 waterfront luxury condominiums and penthouses, and a marina.
The centerpiece of Branson Landing is the scenic 1.5-mile boardwalk along Lake Taneycomo and the vibrant town square that leads down to a spectacular water attraction. The $7.5 million Branson Landing Fountain merges water, fire, light and music in a dazzling sequence of choreographed events. From fire cannons blasting to fountains shooting 120-foot geysers and synchronized lights and music, the attraction is a must see show for all Branson visitors.
---
---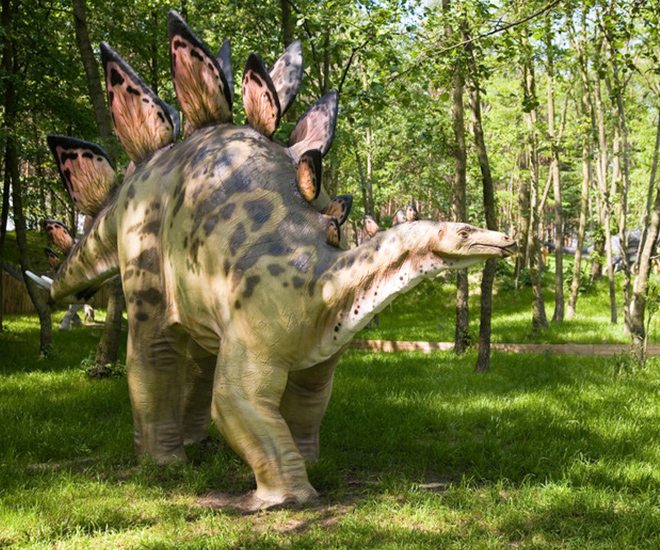 Branson Dinosaur Museum
The Branson Dinosaur Museum contains 50 full bodied, life size dinosaur replicas designed to represent dinosaurs as they were, now as they are projected in movies. Each of the 50 dinosaurs is constructed from "bones" cast from actual dinosaur bones. Then the body was built around the bones showing amazing detail and as close to the actual size as possible.
---
---
---
Start Planning your Branson Vacation at Westgate Branson Woods Hotel!
Call Today 1-877-288-7422
---