Spring is the perfect time to visit Gatlinburg and get to enjoy hundreds of outdoor activities. The temperature stays in the 60s and 70s degrees Fahrenheit while the Great Smoky Mountains go back to being bright green again. If you are up for adventures and beautiful scenery, here are some events and things to do in Gatlinburg:
Spring events in Gatlinburg, TN: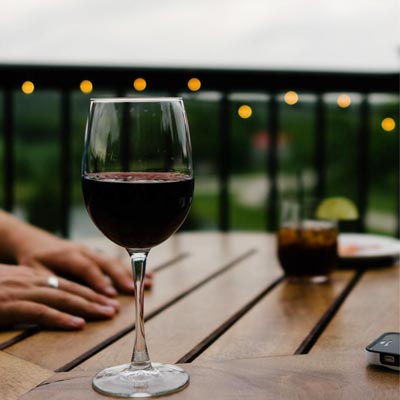 ---
Smoky Mountain Wine Fest
When: April 9, 2016 from 1PM– 6PM
Where: Arrowmont School of Arts & Crafts
Get to sample wine from all over Tennessee! And if you want to take your experience to another level you can experience the Gatlinburg Wine Tour the day before from 6 – 9PM.
---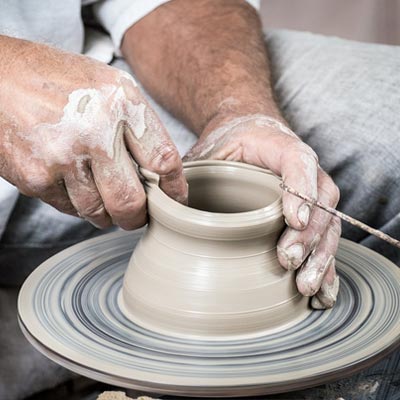 ---
Hands On Gatlinburg
When: April 8 – 10, 2016
Where: Great Smoky Arts and Crafts Community
This is definitely one of our favorites! This 3-day event allows you not only to see some artisans in action but also to learn and create a hand-crafted piece of art on your own.
---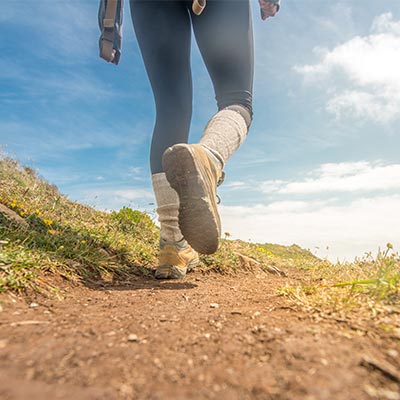 ---
Earth Day 5k
When: April 22, 2016 at 10PM
Where: Nantahala Outdoor Center
Participate in the annual Earth Day 5k Run (and Walk!) this April 22 and celebrate nature and all your surroundings in gorgeous Downtown Gatlinburg.
---
More reasons to visit Gatlinburg this spring!
If there's something that you need to consider adding to your Bucket List, it is riding the Fastest Wooden Coaster in the World! The famous Dollywood Theme Park in Pigeon Forge, TN has built a coaster that can and will reach 73mph and propel you along its 3,800-ft track. So prepare to have 3 minutes and 12 seconds (yes, that precise!) of adrenaline-packed fun with the all new Lightning Rod!
---
---
This beauty launches March 19, 2016 so plan your vacation to Gatlinburg & Pigeon Forge, TN now!
Events at Dollywood:
Festival of Nations – (March 19 – April 18) Explore culturally-rich countries such as Argentina, Ecuador, Canada, and continents like Europe and Africa all in one place! Enjoy traditional dances, comedy, exquisite food, world-class demonstrations, and more.
Thrill in the Hills - (April 08 – April 09) If you are a fan of roller coasters then this is the event for you! Dollywood Theme Park is having its 8th Annual Thrill in the Hills which will include riding all the popular coasters including the new Lightning Rod.
Any other reasons you are planning on going to Gatlinburg, TN this Spring? Share them with us in the comment section below!
Share these events with all your friends!