Foto Galería de Westgate Branson Lakes Resort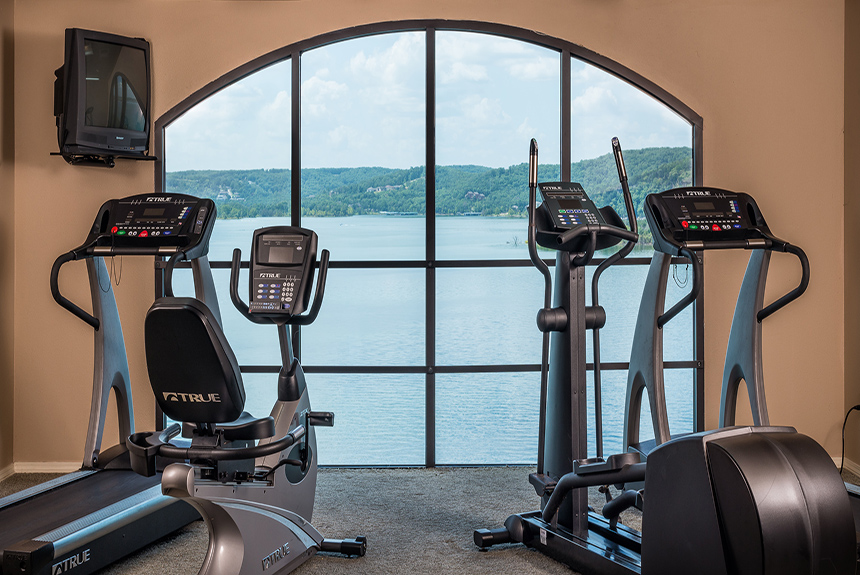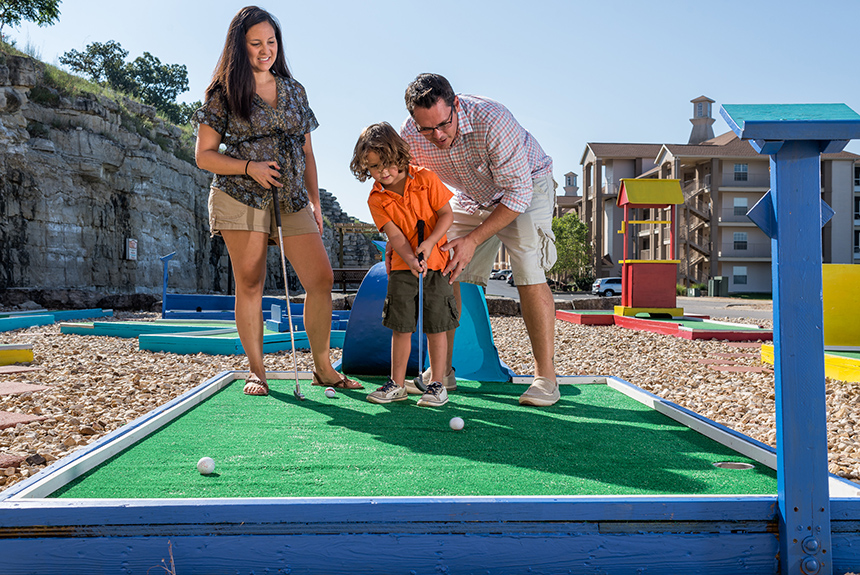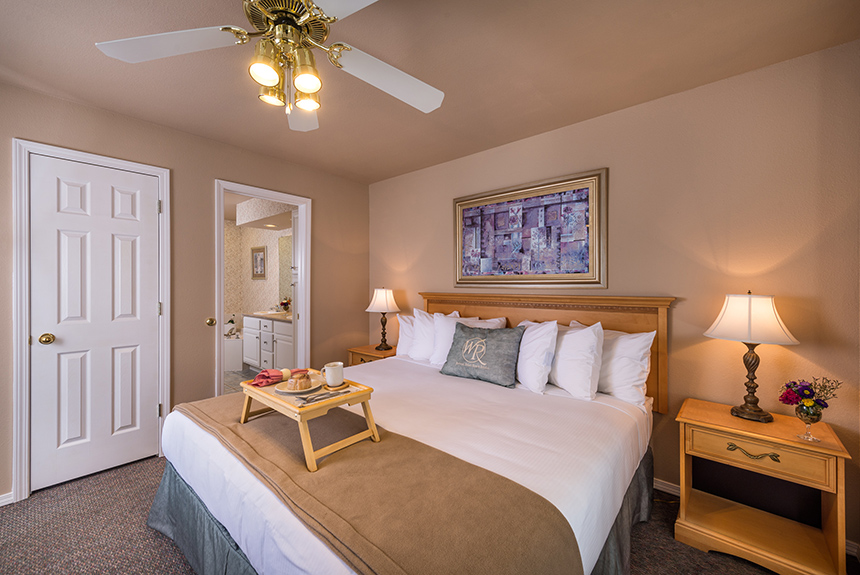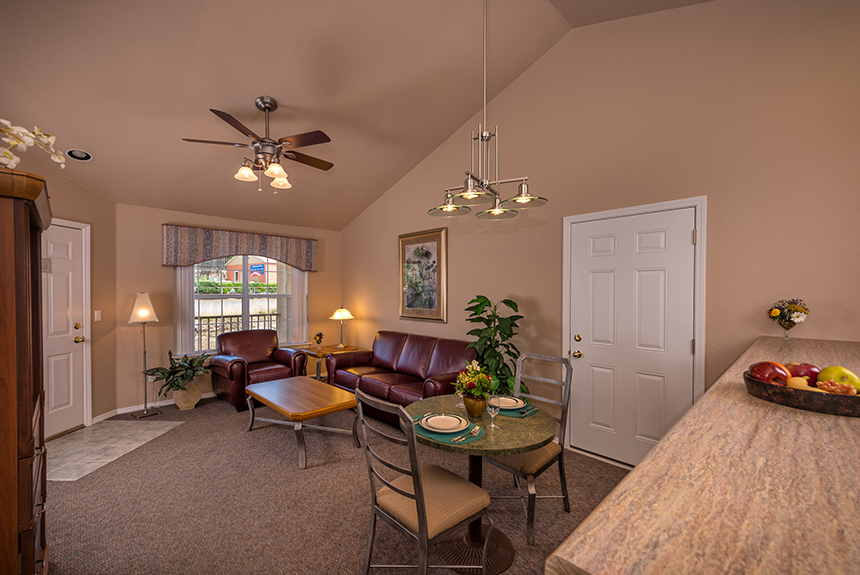 Westgate Branson Lakes Resort ofrece una vista espectacular del hermoso Lago Table Rock, uno de los tres reconocidos lagos del área. Disfruta de paseos en barco, nadar, o pescar mientras te alojas en una de nuestras espaciosas y lujosas villas con todas las comodidades del hogar. Westgate Branson Lakes también tiene una variedad de comodidades y servicios, incluyendo piscinas bajo techo y al aire libre, jacuzzi, gimnasio, actividades en la marina, un mini gol de 9 hoyos, baloncesto, área para barbacoas, juego de tejos, lanzamiento de herraduras, y otras actividades. De igual manera, estarás cerca del parque temático Silver Dollar City, y el famoso distrito de entretenimiento donde encontrarás más de 100 espectáculos en vivo, tiendas, restaurantes, museos y otras atracciones.
Calificación de 5 Estrellas::
Luxurious properties offering the highest degree of service, elegance and amenities. Rooms are equipped with leather furniture, large screen televisions, quality linens, DVD player, marble jetted tub, fully-equipped kitchens. There are multiple restaurants on site with extensive menus and room-service, a fitness center, concierge service, complimentary shuttle service and exclusive amenities.
Calificación de 4 Estrellas:
Exceptional resorts with excellent service and amenities. Very high quality resort accommodations located near area attractions, entertainment, shopping and restaurants. Resorts offer beautifully furnished rooms, on-site dining, room service, fitness center, concierge and extensive amenities.
Calificación de 3 Estrellas:
Habitaciones de calidad cerca de atracciones, tiendas y restaurantes. Estas propiedades ofrecen habitaciones espaciosas, una recepción decorada, amenidades, servicio de habitación, piscina, concierge y más.
Calificación de 2 Estrellas:
Hoteles pequeños que ofrecen calidad consistente y amenidades limitadas. En cuanto a espacio, son pequeños o medianos, y tienen poco espacio para amedidades como el teléfono y televisor.
Calificación de 1 Estrella:
Espera un hotel pequeño con habitaciones básicas. Los restaurantes y entretenimiento estarán cerca, al igual que la transportación pública.
Política de Mascotas
---
The following Pet Policy is for River Terrace Resort & Convention Center, Westgate Branson Lakes Resort, Westgate Branson Woods Resort, Westgate Flamingo Bay Resort, Westgate Historic Williamsburg Resort, Westgate Lakes Resort & Spa, Westgate Myrtle Beach Oceanfront Resort, Westgate Painted Mountain Golf Resort, Westgate River Ranch Resort & Rodeo, Westgate Smoky Mountain Resort & Spa, Westgate Towers Resort, Westgate Town Center Resort, Westgate Tunica Resort, Westgate Vacation Villas Resort, and Wild Bear Inn. All other resorts do not allow pets.

One dog or one cat is allowed per unit. Pet must not exceed 60 pounds. The following breeds are not allowed on property: Pit Bulls, Rottweilers, German Shepherds, Huskies, Alaskan Malamutes, Doberman Pinschers, Chow Chow and Presa Canario. The Pet/Cleaning Fee is $170.00. Additionally, we require a refundable pet deposit of $100.00, which is returned if there is no damage to the unit. At check-in, guests are required to advise the Front Desk that they have a pet. If the guest does not advise the Front Desk that they have a pet, and a pet is found in the room, they will be charged $190.00, in addition to the $100.00 deposit. Guests are fully responsible for their pet's actions and any damages that may occur. While the pet is in the unit it is expected to be supervised at all times. At the time housekeeping services are provided, the housekeepers will not service the unit if the pet is left unattended. It is the guest's responsibility to confirm with the resort Front Desk staff as to the locations outside of the guest's unit where pet will be permitted. When pet is out of the unit and on property, it is expected that the pet be on a leash and under the control of the handler. It is expected that the handler will pick up and properly dispose of any pet deposits. In the event a pet soils or stains fabric, additional charges may be assessed accordingly. Pet must not disturb other guests. The pet is not allowed in the Restaurants, Spa, Marketplace, Pool Areas, Game Rooms, and/or common retail space or amenities. This policy does not apply to service animals. Owners and Guests with service animals are not charged any of the above fees. Service animals are permitted at all resort locations whether they have a pet unit or not.
Westgate Reservations es parte del Grupo CFI